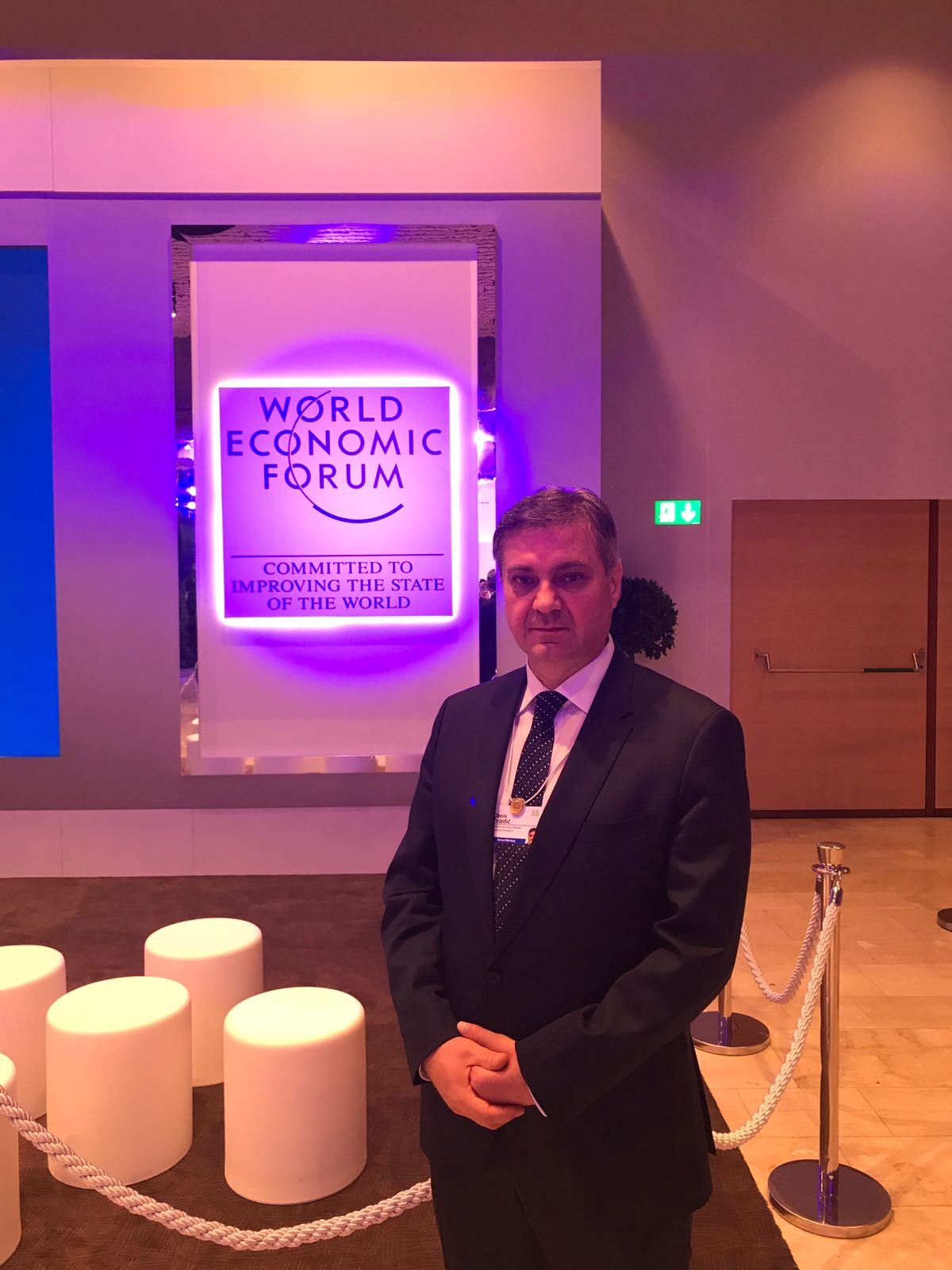 Chairman of the BiH Council of Ministers, Denis Zvizdić, participated on Friday at the special session "Accelerating the Long-Term Development of the Western Balkans", on the sidelines of the annual meeting of the World Economic Forum in Davos.
At the session, special attention was placed on regional cooperation, economic development and strengthening of stability and security. It was said that, in an environment of diversity within the European Union, the countries of the Western Balkans have a chance to improve their cooperation and to ensure the long-term security and stability of the region.
During the address, Zvizdić said that for Bosnia and Herzegovina the most important foreign policy objective is membership in the European Union and that state institutions are working on the continuous fulfilment of conditions to obtain candidate status. He added that the region of the Western Balkans faces many challenges and that the session represents an opportunity to emphasize determination of the countries to speed up the process that will bring the region back to where it belongs in the family of European nations. He said that this must be the main goal and that the leaders of countries have the responsibility to keep the Western Balkans region on European track. Chairman Zvizdić also referred to the processes related to the economic development of Bosnia and Herzegovina and pointed out the numerous reform measures implemented by the Council of Ministers, especially in efforts to improve the business environment, strengthen competitiveness and create conditions to attract foreign investments.
Zvizdić underlined the importance of the Berlin Process, which encouraged the cooperation of the Western Balkans states with the European Union. He said that this process and the agenda for the Western Balkans is the most efficient model of economic development, and that further integration of the Western Balkan countries in the common economic area of ​​the European Union is the best way to create a stable and secure environment, not only in this region, but also in the European Union.
"In order to successfully implement this process, the key challenge will be the development of our economies, in order to meet EU standards. We know that the best way to do this is to continuously strengthen economic ties, secure conditions for investment and create conditions for the flow of capital and people", Zvizdić said in his address at the session.
He added that the countries of the Western Balkans must continue to work on the implementation of economic reforms and the improvement of business, emphasising that any new step towards the European Union, any new reform being implemented, any new project financed through the IPA is a step that brings the countries closer to the European Union./IBNA