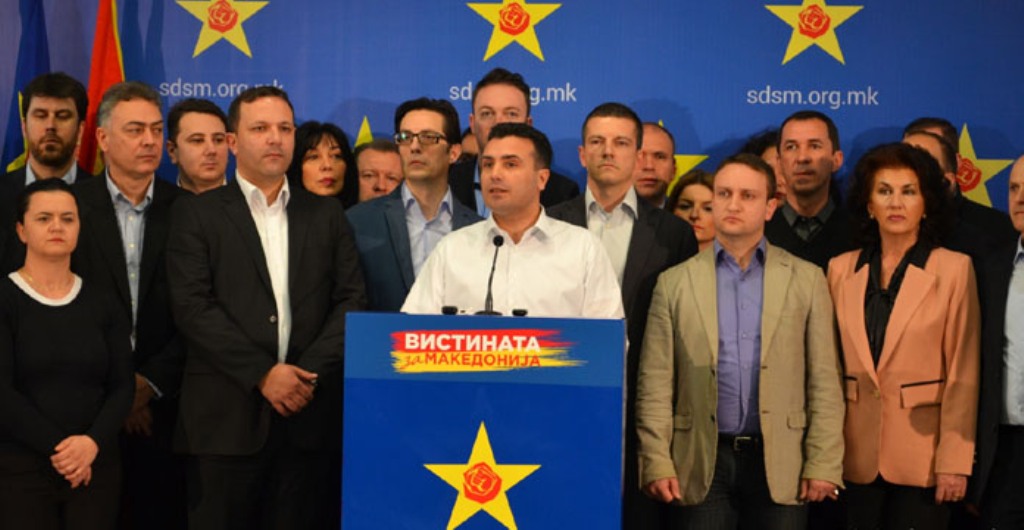 Zoran Zaev's ruling party examines the possibility of a change in its name from Social Democratic Union of Macedonia (SDSM), which is today into "Social Democratic Union of North Macedonia" or "Social Democratic Union", according to an article of the newspaper "Nezavisen Vesnik" (member of the IBNA Group).
The article states that it is not impossible for the party to participate with its new name in the upcoming presidential elections in North Macedonia to be held at the end of April,
According to sources in the newspaper, the party's name change may take place during the upcoming SDSM conference scheduled for March 3. During this conference, it is expected to nominate the party's candidate for the presidential elections.
"Nezavisen Vesnik" also underlines that a solution is being sought for the name of the Academy of Sciences and Arts of the country, now called the "Macedonian Academy of Sciences and Arts" ("MANU"). One of the solutions being considered, the newspaper said, is that the country's Academy be named "National Academy of Science and Arts" (NANU)./IBNA