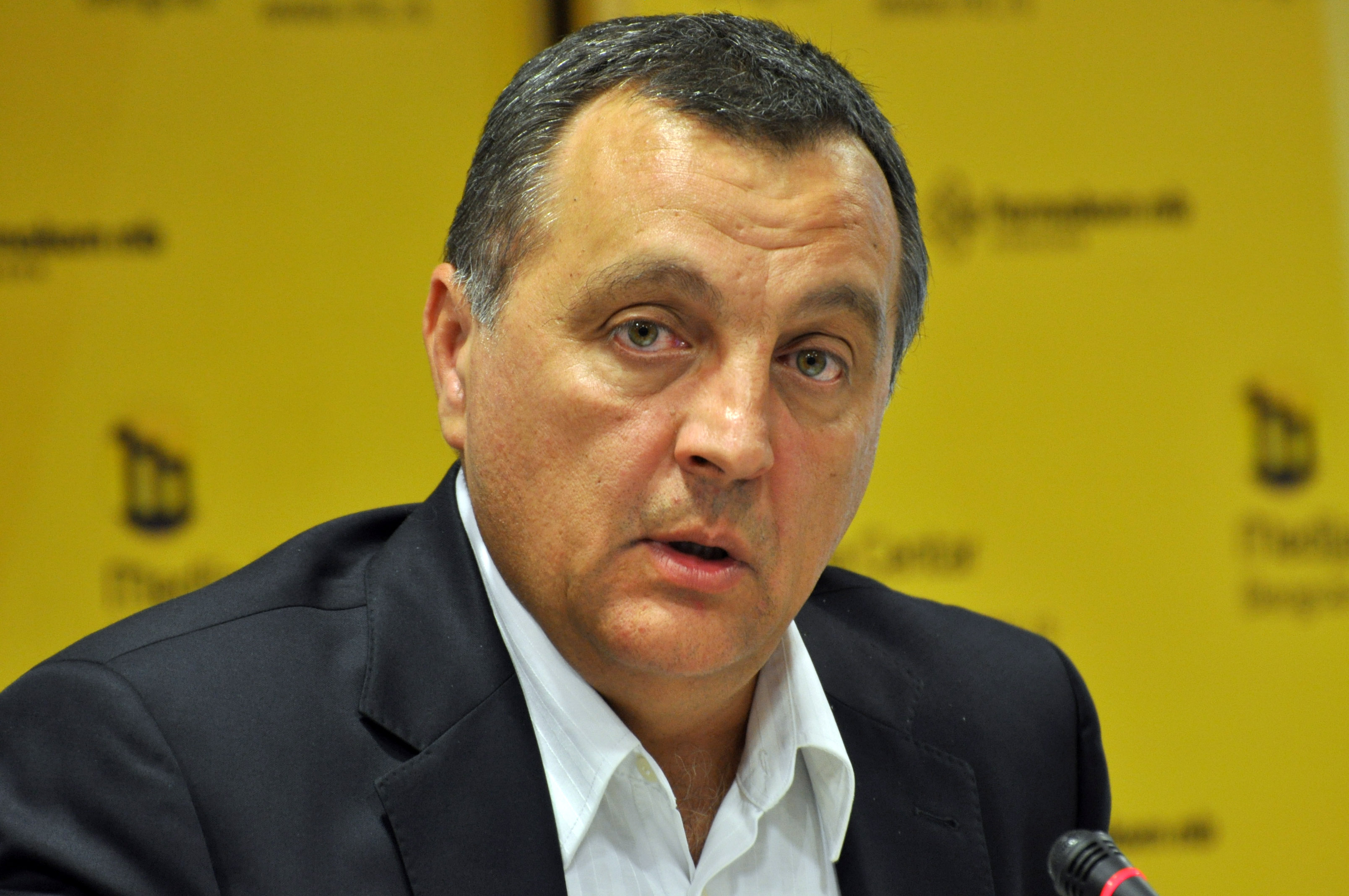 Belgrade, March 23, 2015/ Independent Balkan News Agency
By Milos Mitrovic
The true opposition in Serbia works together and it will direct its first blows to the current government in elections to come, Nova party (NS) leader and MP Zoran Zivkovic said.
"We managed to defeat Slobodan Milosevic, we will defeat Aleksandar Vucic too", Zivkovic said alluding to current Serbian Prime Minister.
In 1990s Zivkovic was vice-President of the Democratic Party, led by Zoran Djindjic who became first premier following Milosevic overthrowing from power in 2000. After Djindjic was assassinated in 2003, Zivkovic succeeded him at PM post.
In the interview for today's Vecernje novosti daily, Zivkovic said he hopes for good performance for the opposition in upcoming local voting and elections in the Autonomous Province of Vojvodina. Zivkovic added he expects that these elections would be held by the end of the year or in 2016. In his words, "the group of people who justly call themselves the opposition" works together in order to change the government led by Vucic's Serbian Progressive Party (SNS).
But according to the results of the latest polls published in February, SNS was still the most popular party with support of some 50 percents of the citizens while the group Zivkovic has described would not pass 5 percent threshold to enter the Parliament.
Zivkovic explained that he considers non-governmental sector, "credible individuals" and civic initiatives" to be the opposition together with political parties. He also said that Members of Parliament from different parties cooperate with his group despite the positions of their respective leaders and announced he will "declare mobilization" on 4 April.
He specified this would mean picking staff for the campaign.
"It's our task to strengthen infrastructure (of the opposition), choose the best candidates and achieve the best possible result", NS leader underlined.
Zivkovic admitted that "Vucic may call the elections tomorrow" or by the end of his cabinet's term. The last elections were held in March 2014 and coalition by SNS won absolute majority.
Zivkovic singled out three "major failures" of the current government. These are, in his opinion, "not abiding with Constitution and laws, catastrophic economic policy and pressure against independent institutions and media".