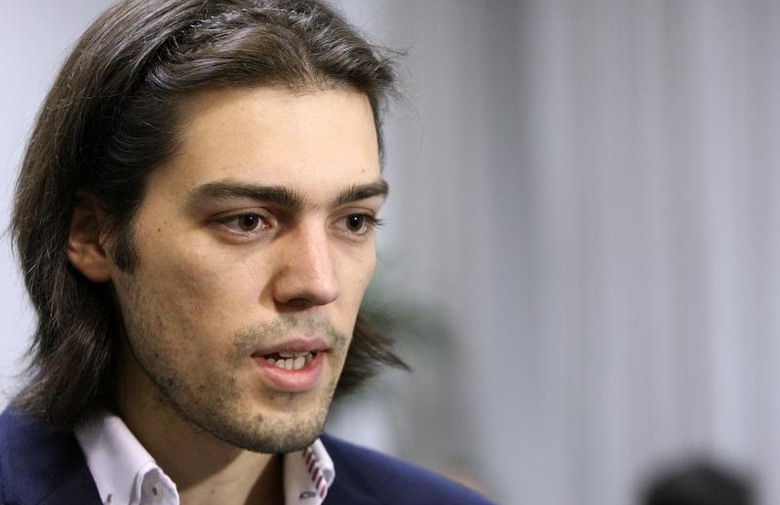 Zagreb, October 10, 2016/Independent Balkan News Agency
Ivan Vilibor Sinčić (photo), Vladimira Palfi and Ivan Pernar, leaders of Živi Zid, have apparently decided to found another party, reports Index.hr on October 10, 2016.
According to information from the ranks of their former party colleagues, their new party would be called Jedina Opcija (Only Option). The president of the new party would be Lovre Crvelin and co-chairman Matej Matić.
The trio is in a hurry to found and officially register a new party before the new Parliament is constituted on Friday. The reason is presumably money which parliamentary parties receive from the budget. However, the money always goes to the party to which an MP belonged on the day when Parliament was constituted. If they later change their party affiliation, money is still received by their old party.
This is an important issue for Sinčić, Pernar and Palfi because there is a possibility that an investigation which has been launched will show that they are not actually legal representatives of Živi Zid, so they could lose the right to the money which the party will receive for their seats in Parliament. Some of their former party colleagues have accused Sinčić and others for faking an annual assembly meeting and falsifying signatures. Given the desperate attempts to register a new party, it is evident that the trio does not believe that the outcome of proceedings could end up in their favour.
In the past month, Sinčić, Pernar and Palfi have already tried to found a new party, but the Ministry of Administration rejected their registration application, because their new party was supposed to be called Živi Zid – Ivan Vilibor Sinčić. The Ministry said that the name was too similar to their old party (Živi Zid), so voters might get confused.
However, even if they were to file for registration of the new party on Monday morning, it is questionable whether the Ministry of Administration could issue a decision by Friday.
Source: Total Croatia News