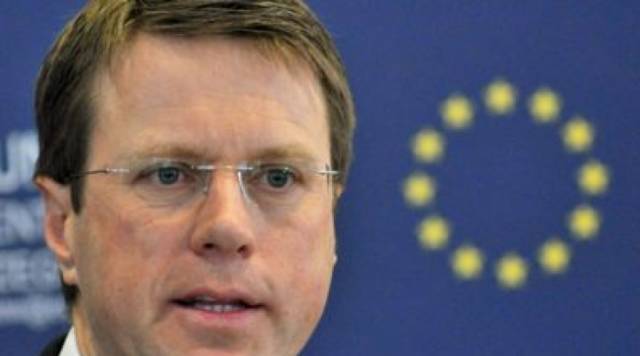 Pristina, July 12, 2013
The head of the EU Office and Special Representative of the EU office in Kosovo, Samuel Zgobar has praised the decree of the President of the Republic of Kosovo for the holding of the local government elections, encouraging women to run for mayor.
"After visiting almost every commune in Kosovo, I can say that I've met many committed people with vision to improve the lives of their citizens. But, the lack of women mayors in these communes was clear", states the press release issued by Zgobar's office.
For this, Zgobar has encouraged political parties to do more in order to run women for these posts.
"This is why I would encourage all political parties to make maximum efforts in finding women candidates for mayors and councilors, in order to secure gender equilibrium in the local government-a principle which has produced positive results in Kosovo politics", further states the declaration.
Currently, none of the 38 communes of Kosovo is led by a woman. Communal councils are also run by men. /ibna/