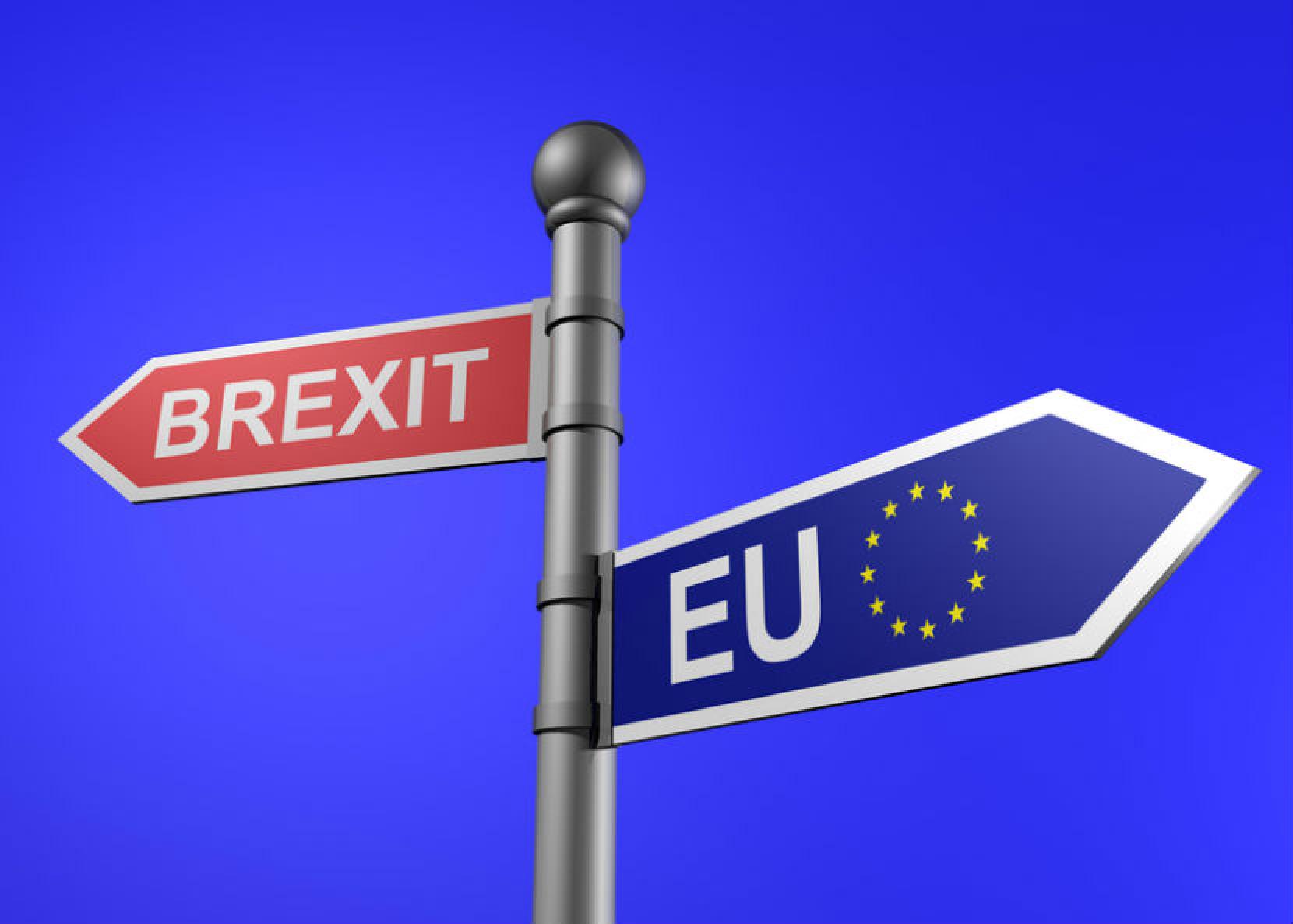 6 rounds of negotiations, more than 500 days of the total 1000 and still zero decisions on Brexit. The clock is ticking while EU negotiator Michel Barnier said he would need more clarifications from UK on financial settlement in next 2 weeks. That would be the proof that there is sufficient progress, so he can inform the EU-27 leaders, in order to head on the second stage of negotiations on December's Summit. UK's negotiator and Secretary of State, David Davis promised acceleration of the talks during next period of time.
"Do not expect from us today, at this stage, announcements or decisions", said Michel Barnier at the beginning of his speech to journalists in Brussels. "The discussions over the past days – in between the two European Councils – are a moment of deepening, clarification and technical work. We are determined to reach a deal on the orderly withdrawal of the United Kingdom from the European Union, in view of the UK's decision to leave. This is our absolute priority – as well as mine and my team's – in view of the European Council on 14 and 15 December", he said.
The 3 main issues of this first unfinished round are the citizen's rights, the Brexit bill and the Northern Ireland borders. "On citizens' rights, we are making some progress, although we need to work further on a number of points. The UK wants to put in place administrative procedures through which EU citizens can obtain "settled status". The EU needed reassurances on how such a system would work: it should be simple to use, and low cost. We also needed reassurance on how people, when rejected, can appeal effectively. The UK has now provided useful clarifications that are a good basis for further work", said for the first issue M.Barnier.
"We will continue our dialogue on Ireland and Northern Ireland", Barnier said and added that "on the financial settlement, we must now work on the precise translation of the commitments made by Prime Minister May in her Florence speech".
"We respect the European Union desire to protect the legal order of the single market and customs union. But that cannot come at cost to the constitutional and economic integrity of the United Kingdom. As I have said before, we recognize the need for specific solutions for the unique circumstances of Northern Ireland. But let me be clear. This cannot amount to creating a new border inside our United Kingdom", said David Davis.
"The United Kingdom will continue to engage and negotiate constructively as we have done since the start. But we need to see flexibility, imagination and willingness to make progress on both sides if these negotiations are to succeed and we are able to realize our new deep and special partnership", repeated the British negotiator.
"The United Kingdom decided to leave the European Union over 500 days ago. And it will leave the Union on 29 March 2019 at midnight, Brussels time", warned M. Barnier./ΙΒΝΑ