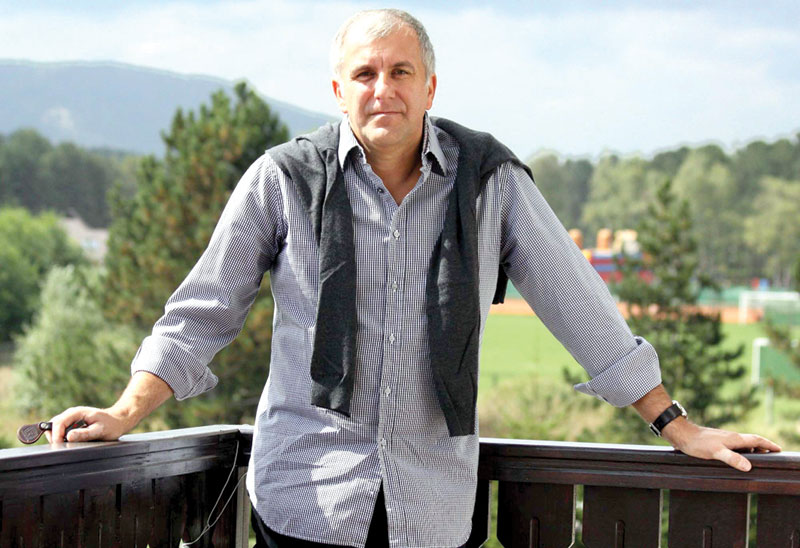 By Christos T. Panagopoulos
The Fenerbahçe/Ülker basketball club is going to present on Wednesday its new coach, 53-year-old Željko Obradović at Şükrü Saracoğlu Stadium.
The team has already made an agreement with Obradović for a 2-year contract with his personal benefits reaching the amount of 5 million euros, which constitutes an all-time salary record.
Fenerbahçe is the sixth team Serbian coach takes over, after Partizan Belgrade (1991-93), Badalona (1993-94), Real Madrid (1994-97), Benetton Treviso (1997-99) and a fruitful 13-year career in Panathinaikos (1999-2012).