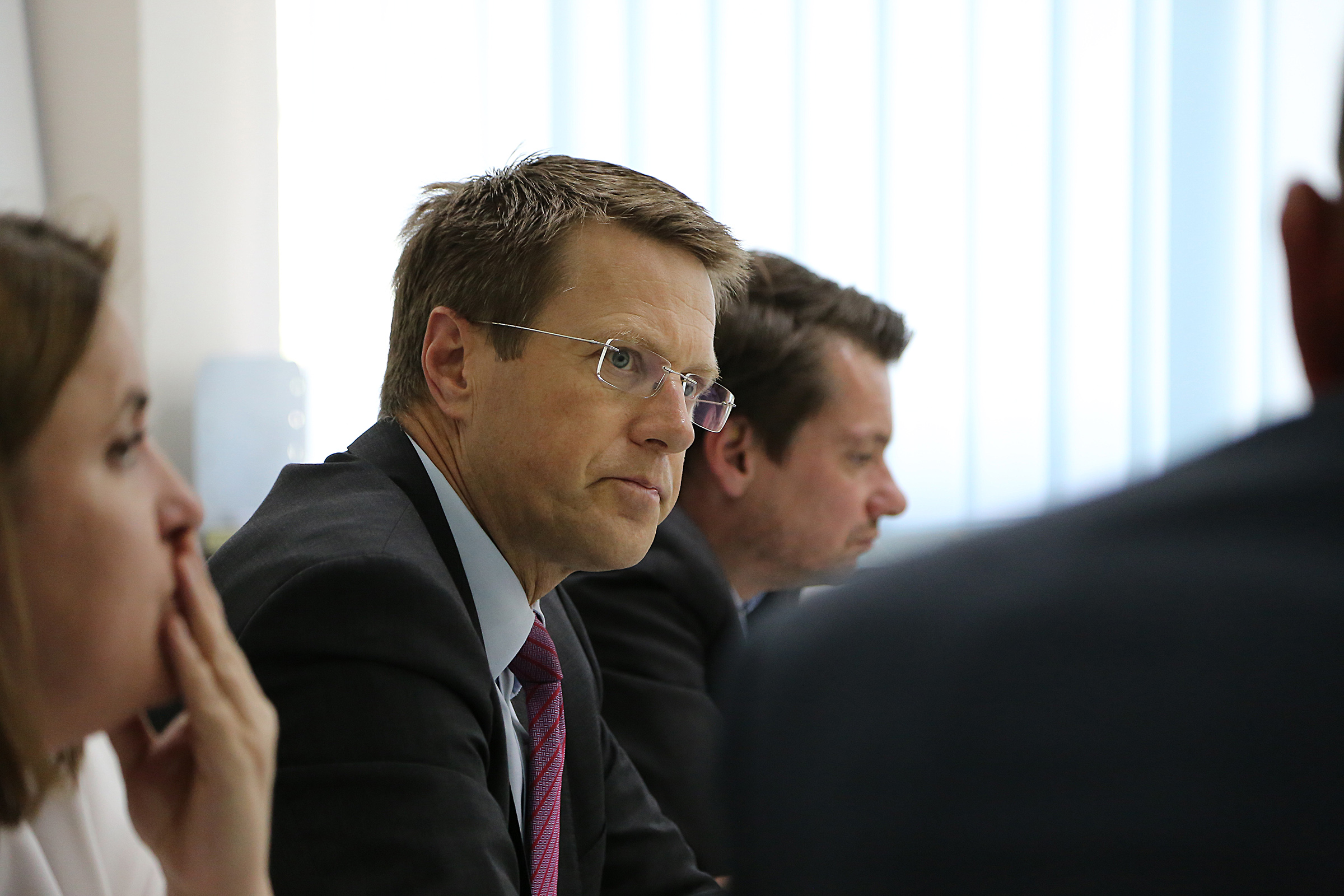 The EU ambassador to FYR Macedonia, Samuel Zbogar has stressed that civil society continues to be targeted by political accusations.
"Civil society in Macedonia has become target of political accusations, which are being exploited for political gains, meanwhile civil activists are being discredited and labeled", declared EU ambassador Zbogar during a visit in the city of Sip.
Zbogar said that the EU has allocated a new fund in supporting civil organizations through projects promoting civil liberties and democracy.
"This call comes at a time of challenges for civil society. The polarization of civil society is reflected among civil activists who are publicly discredited", Zbogar said.
According to him, civil society continues to play an important role in the promotion of EU values, transparency and accountability of state institutions and local authorities. /balkaneu.com/