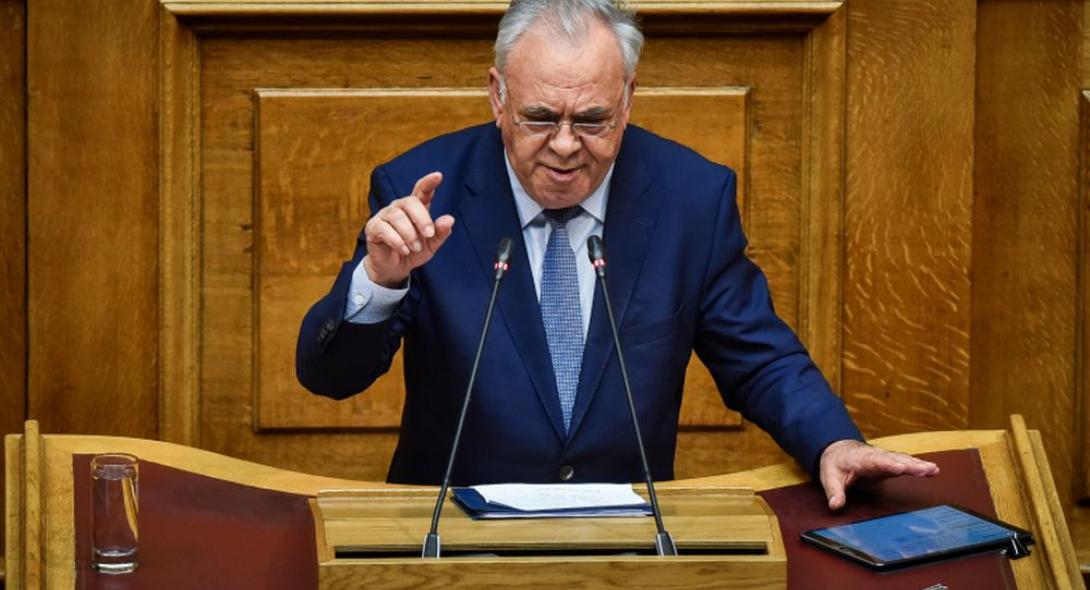 Upozorenje da su grčke banke suočene s problemom "crvenih" kredita izgovorio je juče u Parlamentu potpredsednik vlade i ministar ekonomije i razvoja, Iiannis Dragasakis, rekavši da će, ako se nekvalitetni krediti ne smanje, to zahtevati novu dokapitalizaciju kreditnih institucija.
Međutim, on tvrdi da postoji smanjenje zaostalih kredita i da se aranžmani razmatraju kako bi se ubrzalo rešavanje tog pitanja.
"Crveni" krediti "trn"
"Mi smo zemlja sa najviše "crvenih kredita", naglasio je ministar ekonomije u svom govoru Odboru za proizvodnju i trgovinu, dodajući: "Ako ne budemo pažljivi, mogli bismo navesti banke da traže nova sredstva i grčki poreski obveznici mogu ponovo biti pozvani da to plate. Ne možemo potceniti činjenicu da je Grčka zemlja sa najviše "crvenih" kredita. Kao takvoj, ne postoje uputstva za rešenja, ne postoji vodič za rešavanje problema. Ako ne budemo oprezni mogli bismo napraviti aranžmane koji će voditi banke do tačke u kojoj će biti potrebna nova sredstva. Zbog toga zakon još nije završen," rekao je on.
Nekvalitetni krediti su postavljeni na 90 milijardi eura, ili 43% na kraju 2018. godine, a analitičari procenjuju da će rast u Grčkoj biti održiv samo ako se završi razduživanje banaka. Međutim, kako bi se to postiglo, trebalo bi postići i transfer problematičnih kredita van bilansa banaka i restrukturiranje privatnog duga.
Zaštita osnovnog prebivališta
Pozivajući se na proširenje "zakona Katseli", zamenik premijera obavestio je odbor da je novi zakonodavni okvir u procesu obrade, kako bi se o njemu raspravljalo u februaru, ili početkom marta.
"Mi ne pregovaramo sa institucijama po ovom pitanju. Nema koncepta pregovaranja. Međutim, sve dok postoje pitanja vezana za stabilnost bankarskog sistema i moguću državnu pomoć, obavezni smo, kao i sve zemlje EU, da obavestimo evropske institucije, posebno ECB," objasnio je Iiannis Dragasakis i dodao: "Vlada ne samo da ne pokazuje inerciju, već naprotiv ima orgazam inicijativa u smislu stvaranja institucionalnog okvira za 'crvene' kredite. Izvana je postojalo stajalište da se "može uraditi sa zakonom Katseli i bilo kojim režimom". To je bio razlog zašto nismo mogli pravovremeno donositi zakone. Sada postoje podaci kako bi se donosili zakoni"./IBNA