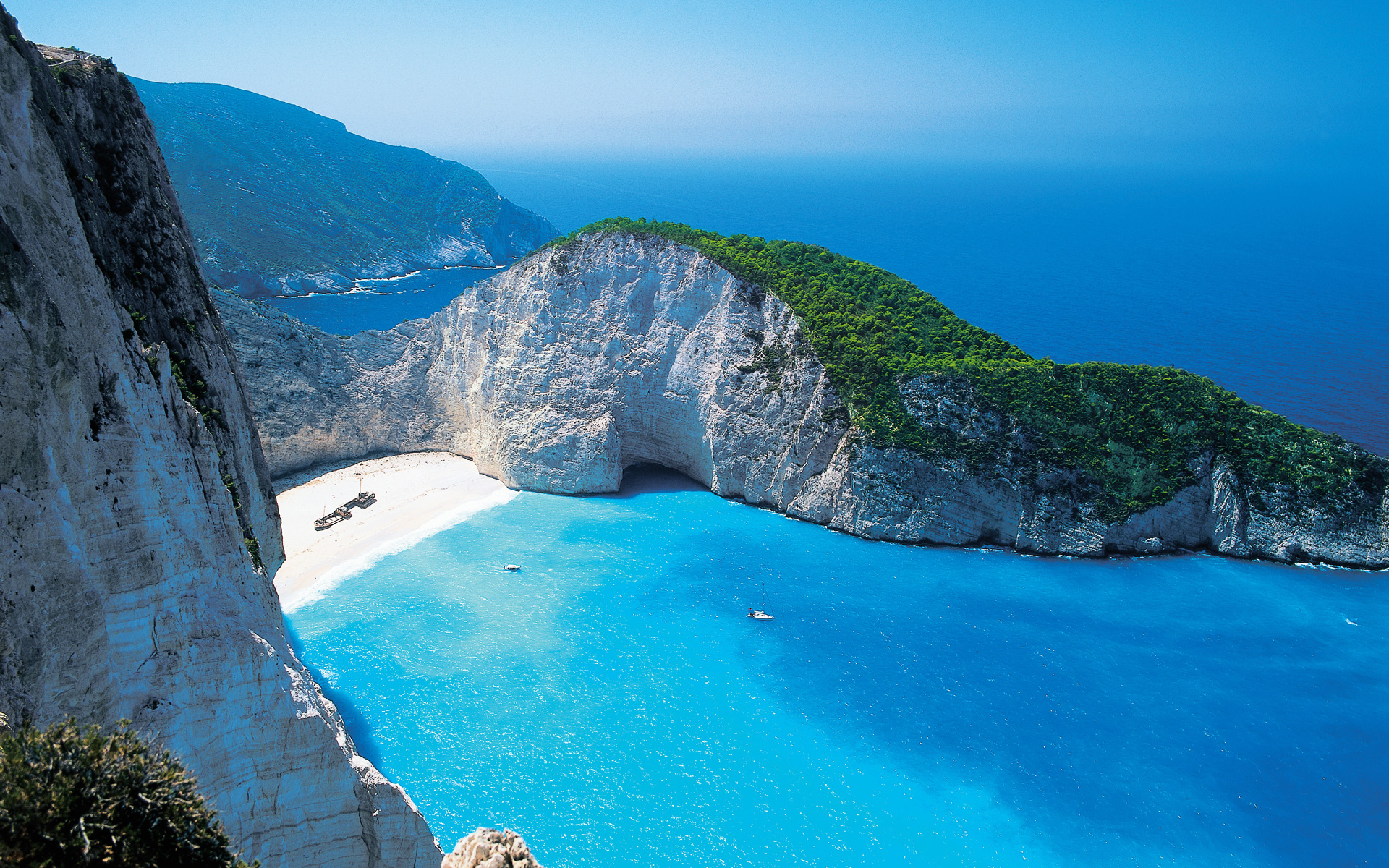 The tourist season opens officially for the island of Zakynthos on Saturday with the arrival of the first charter flight of the season from the Netherlands and in a couple of days later with a charter flight from Russia.
Low cost airline Easy Jet and Ryanair flights have already landed on the island since the end of March, AMNA reported.
2013 has brought optimism to the local businesses given that all estimations say that an increase in tourist arrivals will be recorded.