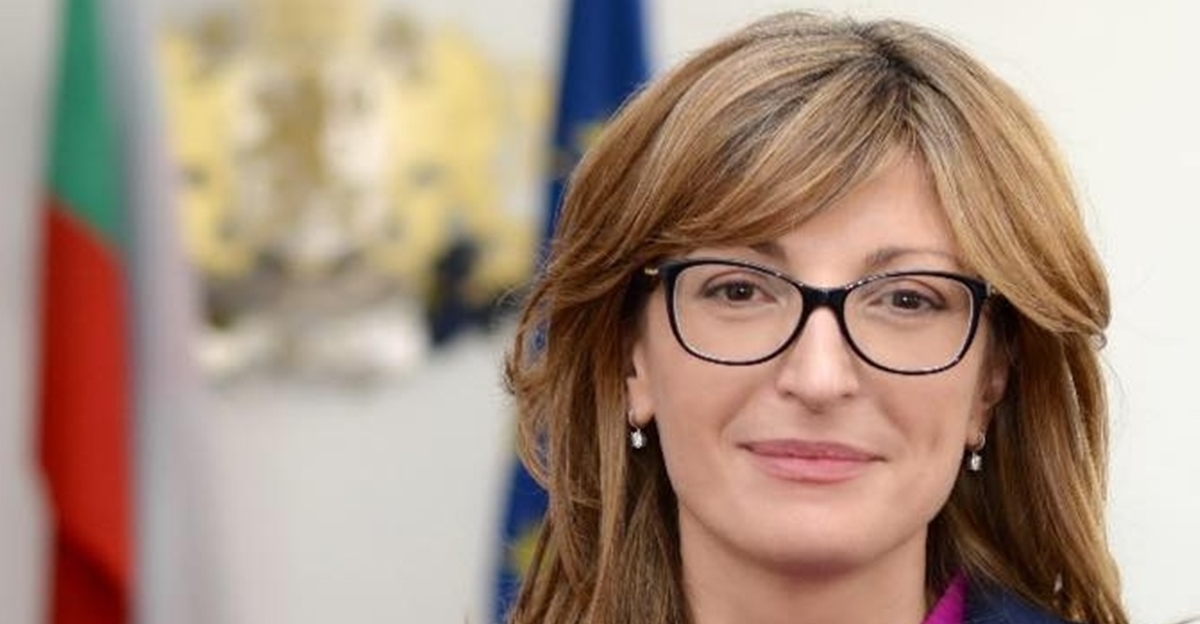 "Bulgaria is not satisfied with the fact that it had to say 'no' at the start of negotiations between the Republic of North Macedonia and the European Union," said Bulgarian Foreign Minister Ekaterina Zaharieva.
The Bulgarian Minister stressed that the problems between Sofia and Skopje are related to the fact that North Macedonia is failing to implement the Treaty of Friendship and Good Neighborliness signed in August 2017 by the two countries' Prime Ministers, Boyko Borissov and Zoran Zaev respectively. The other outstanding issue lies in the fact hate speech against Bulgaria persists.
"30 years after the changes, they are raising one generation after the other to hate on Bulgaria. We are not satisfied with the fact that we had to say "no", but in their books they still call only our people "fascists". Yes, Bulgaria was an ally of Germany, but the people of Bulgaria saved their Jews," Zaharieva told Asen Genov on his show.
The Bulgarian Foreign Minister said unresolved bilateral issues, as is the case with Skopje, constitute obstacles to the continuation of the European integration process and should be resolved before any call for negotiations. This is a key EU principle.
"This is why every candidate country must solve any pending problems not only with the Member States but also with its neighbors," Zaharieva said. "We are working to resolve these issues, but we must not turn a blind eye to the falsification of history and hate speech."
Asked why Bulgaria is not developing infrastructure with North Macedonia on Corridor №8 that is expected to connect the two countries, the Foreign Minister said, "The railway has reached the border; I can not finish something that ends at nothing." /ibna