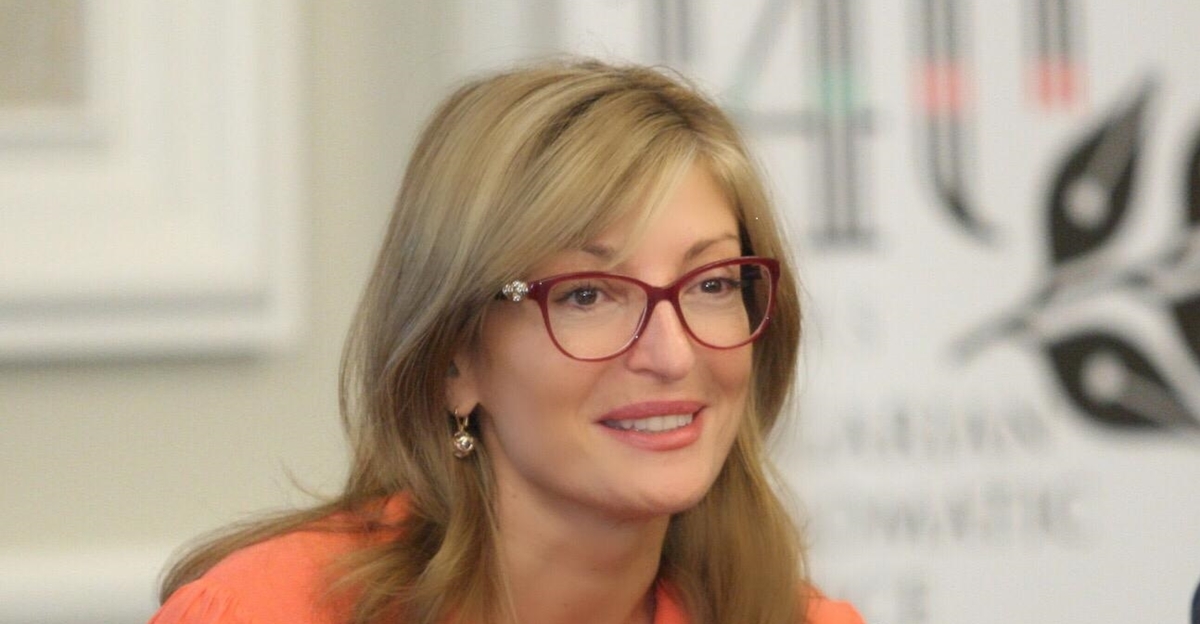 There are some overlaps between the priorities set by the Croatian Presidency and the joint presidency of Bulgaria and North Macedonia regarding the Berlin process, Foreign Minister Ekaterina Zaharieva stated. These are issues around Green Europe and Connectivity
Bulgaria's Minister of Foreign Affairs, during the briefing on the Croatian Presidency stressed that collaboration between the Croatian Presidency and the Berlin Process Presidency would continue.
The presidency is expected to include the topic 'Reconciliation through education' among the priority areas of the Berlin Process.
Ekaterina Zaharieva welcomed the fact that the enlargement of the European Union constitutes one of the priorities of the Croatian Presidency.
Two major forums will be held this year, focusing on the countries of the Western Balkans: the EU-Western Balkans Summit in Zagreb in May and the Berlin Presidency Joint Summit in October in Sofia.
Zaharieva noted it was rather important that the candidate countries are ready to commence their EU accession negotiations and that this issue should not be delayed in the light of ongoing internal reform processes.
A new negotiating framework is expected to be submitted by the end of January, which should be comprehensive and not exclusionary.
Bulgaria's position, according to Ekaterina Zaharieva, is that reforms vital to the European Union should be implemented, but this should not be to the detriment of negotiations with the candidate countries. This will give them an additional impetus to accelerate the ongoing internal policy reforms.
Zaharieva also stressed that the EU must rise as an important international player not only to respond to crisis situations, but also to actively participate in shaping the future scenery in the Middle East.
The Foreign Minister participated in a debate on the priorities of the Croatian Presidency of the EU Council with "A strong Europe in a world of challenges" as its motto.
During the inauguration, Croatian Ambassador to Bulgaria Jasna Ognjanovac stressed that the Croatian Presidency is undergoing a period of significant changes in the EU. A new institutional and legislative chapter has begun, following the formation of new European institutions. There are also challenges deriving from Brexit.
Uneven economic growth, climate change, growing immigration, the spread of misinformation and growing populism comprise some of the challenges in the modern world, and the EU citizens are awaiting solutions. Those can only be provided by a strong Europe.
"Our greatest strength lies in this unity", the Croatian diplomat stressed. /ibna