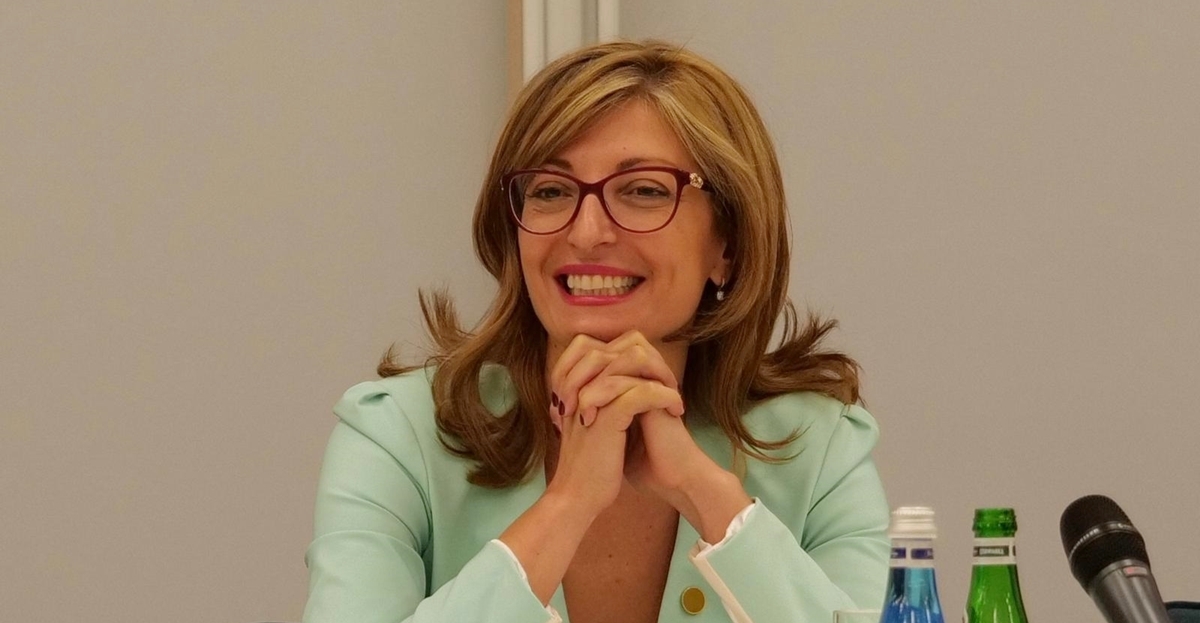 "I hope and expect that, through coordination and in accordance with the particularities of each country, from 15 June 15 normal movement within the European Union and with neighboring countries facing a similar epidemiological risk will be restored. This is very important! At the end of the day, we do not intend to return to the situation prior to the positive results from the drop in the number of  coronavirus outbreaks", said the Minister of Foreign Affairs of Bulgaria Ekaterina Zaharieva, when asked when the lifting of travel could be expected.
"Even if the movement is restored and facilitated, all this will be done according to social distancing, safety rules on airplanes, hotels and all the requirements that each country will meet almost all summer", Zaharieva said, adding that the Foreign Ministry advises Bulgarian citizens to make only essential traveling.
"Europe is no longer at the center of the crisis, as it was three weeks ago. There are now other continents much more affected. It is no coincidence that the European Commission has issued four announcements with recommendations to the Member States for a gradual recovery and overcoming of the strict measures that each country has taken. One of the goals is to restore the free common market – one of the most important achievements of the European Union, but it must be done smoothly, responsibly and with calculated risk. I would like to remind you that on the initiative of the Bulgarian Prime Minister, we have started talks with countries with a similar epidemiological risk – Greece, Romania, Serbia. We maintain such a four-sided scheme, that was the reason. We are closely monitoring the procedures. We are also in contact with the Republic of North Macedonia regarding workers at the border", Zaharieva explained.
Regarding the EU's plan to overcome the economic consequences of the COVID-19 crisis, the Foreign Minister commented: "A recovery plan is needed as soon as possible. It's no secret that there are differences between those who want more subsidies and those who want loans. We are waiting for the Commission's proposal. It is important for us that all countries have equal access and the criterion is not only the number of outbreaks and deaths because, in the end, all economies have suffered. /ibna