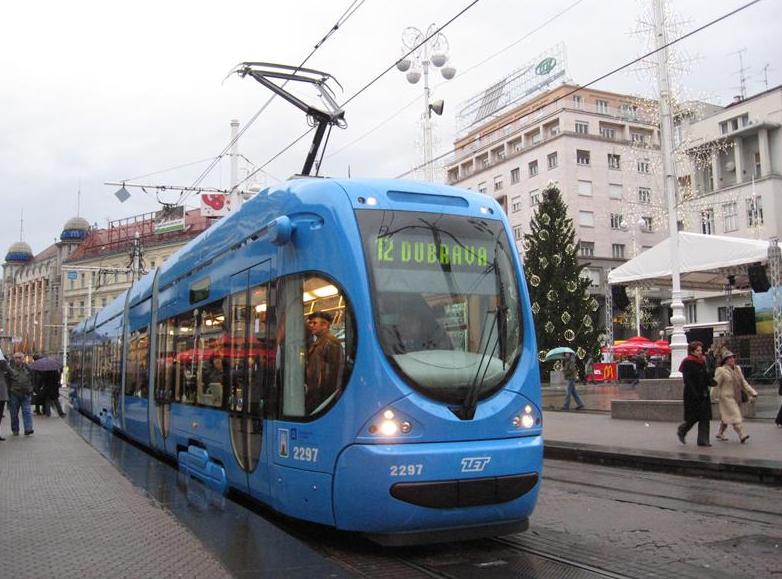 Review by Christos T. Panagopoulos –
Public transport in the Croatian capital Zagreb is almost three times more expensive than in Rome.
Daily newspaper Vecernji List revealed the list of public transport tickets' cost in European capitals, placing Zagreb at the top of the list. The same source reveals that an average citizen of the Croatian capital needs to work 17 minutes for a public transport ticket.
At the same time people in Vienna work nine minutes to pay a public transport ticket. In Italian capital Rome they work six minutes for the ticket. In the Slovenian capital Ljubljana, or in Czech capital Prague they work eleven minutes to buy a ticket when comparing average wages and the price of a public transport ticket.
Source: Croatian Times