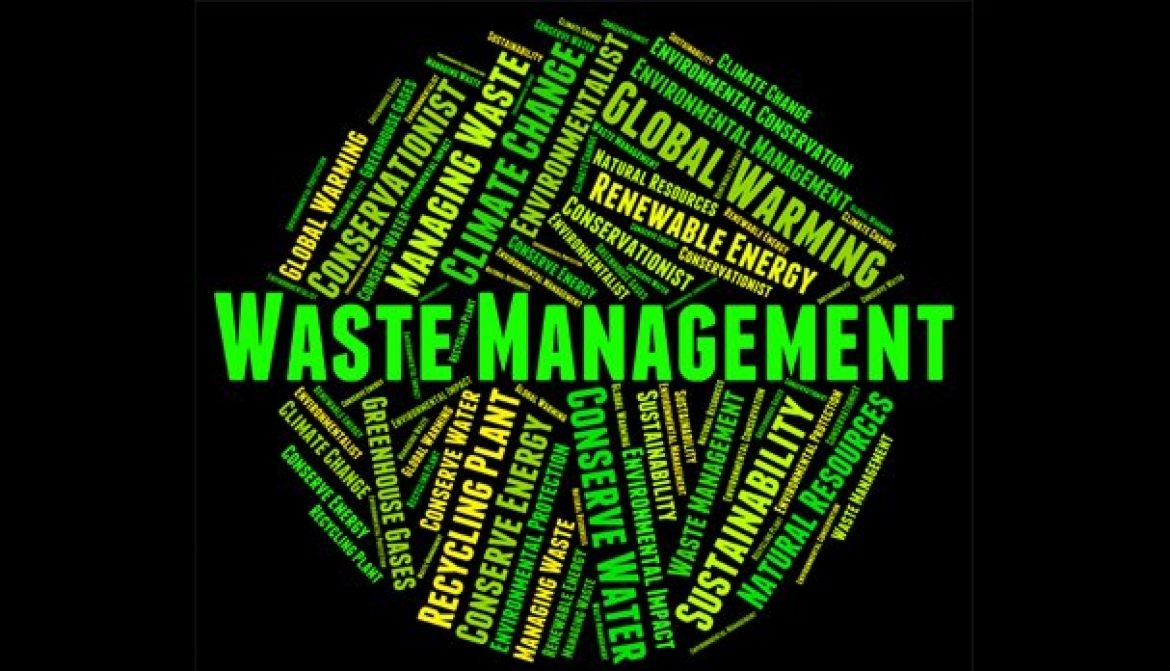 Their name sounds exotic even but in reality it has nothing to do with faraway paradise islands or holidays.
The so-called green islands are a purely recycling business for a sustainable future and better waste handling, strictly connected with the decree on waste management issued by the government of Croatia in May 2017.
The decree came into force on November 1st, 2017 and now central parts of the capital have their very own green islands for the separate waste collection of recyclable materials. Zagreb's Mayor, Milan Bandić is following the programme as promised. Late last year he had said that the latest by February 1st, 2018 both the needed dumpsters and the necessary infrastructure for such a project would have been positioned and completed.
The new containers "will allow the separation of plastics, paper, textile, and glass – each of them has two separate compartments for plastics and one each for paper, glass and textiles. The city government also plans to set up smaller waste containers with chips in front of every building in the city with green islands set up for every 15 or so buildings which would be in line with European Union regulations and waste management plans in the country", reports balkangreenenergynews.com.
So far, Zagreb's city government has invested nearly 24,000 euros in the project…/IBNA