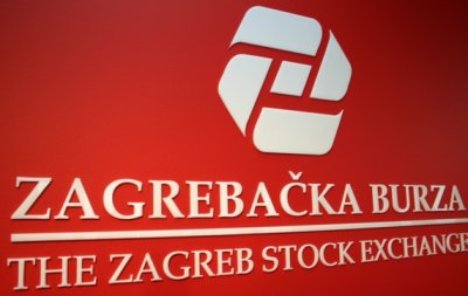 By Marija Avramovic – Zagreb
Zagreb and Vienna Stock Exchange signed an agreement on cooperation in the field of data exchange, allowing the Vienna Stock Exchange (VSE) to expand its distribution network data and the Zagreb Stock Exchange (ZSE) received a reliable partner, the Zagreb bourse said.
Starting next year, the data distributors who are clients of VSE will be able to download trade data of companies listed on the ZSE in real time, allowing the ZSE to be part of the network through which international clients receive information from 13 markets by a single interface.
The VSE already has data exchange agreements with the stock exchanges in Budapest, Ljubljana and Prague, as well as with those in several non-European Union countries, including Serbia, FYR Macedonia, Montenegro and Bosnia.
"This cooperation is in line with our long-term goals, which are promotion of visibility and facilitation of access for foreign investors", Zagreb bourse director Ivana Gazic said in a statement, expressing hope to raise ZSE profile and attract foreign investors.
The total turnover of ZSE in the third quarter, including stocks and bonds was 951 million kuna ($154 million), slightly below the previous quarter.