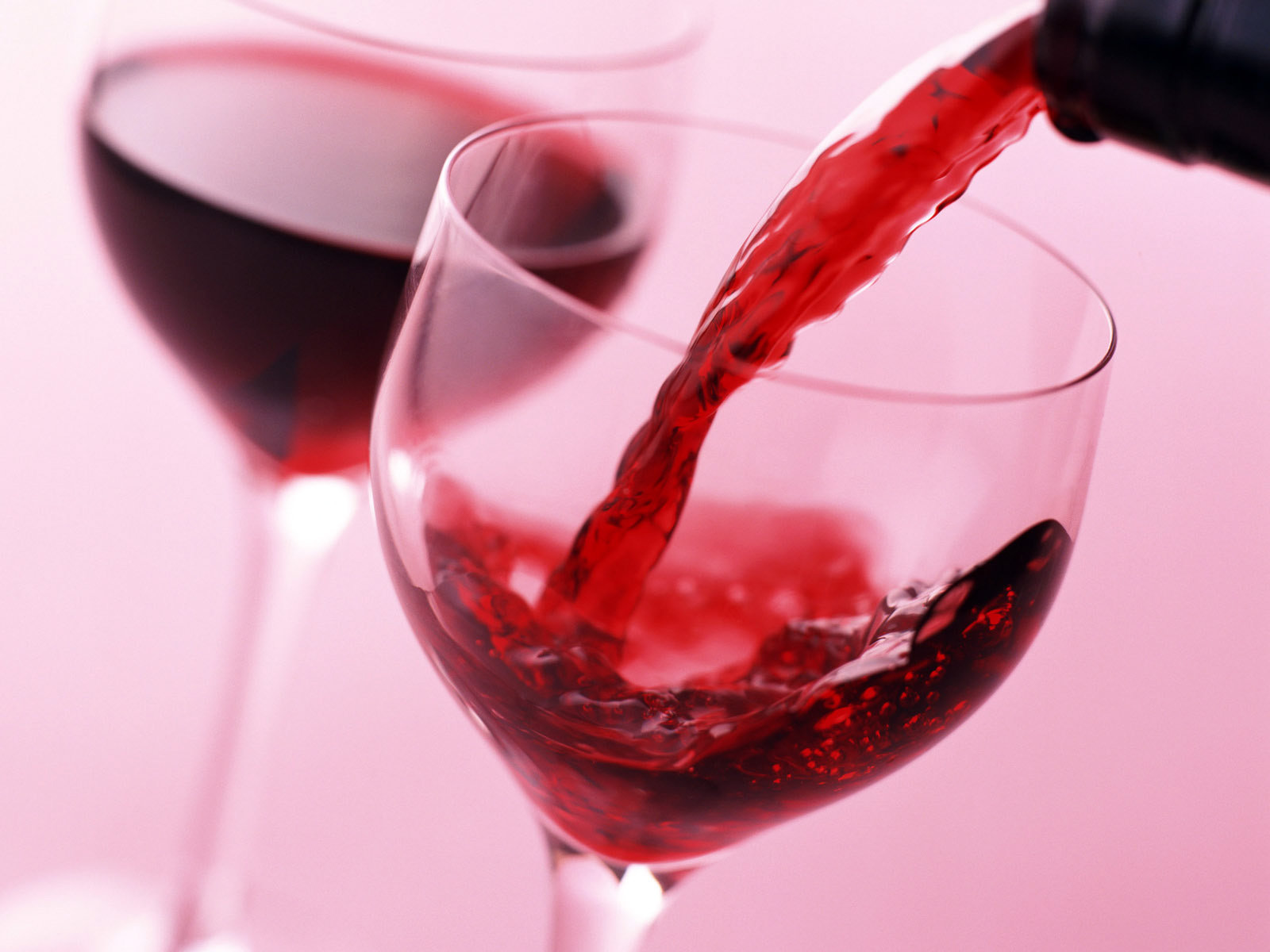 Review by Christos T. Panagopoulos –
The second edition of the international wine festival Label Grand Karakterre will take place in Croatian capital Zagreb on 1 December.
It is expected that wine producers from seven European countries will participate. All together there will be sixty wineries represented. On November 30th, the festival will take place in the Slovenian capital Ljubljana. The festival is described as the region's first organic, biodynamic and natural wine fair.
Source: Croatian Times