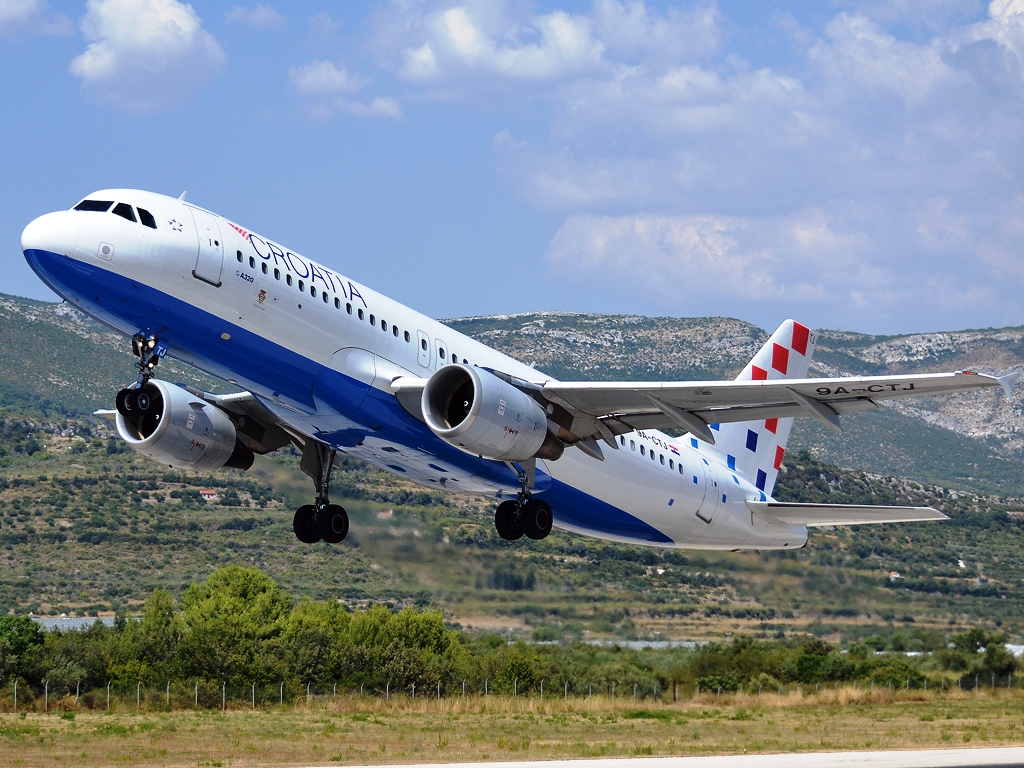 On Tuesday, the Zagreb County Court announced it bans the strike which Croatia Airlines Workers Organization's (ORCA) had planned for Wednesday, announcing they would convene anew, on Wednesday in order to decide on its legality.
Earlier today, the Court made a fresh announcement saying it recess and postponed its final decision for Thursday.
The ORCA union people (pilots, cabin crews and technical personnel of the company) are demanding the beginning of negotiations on a collective agreement.
HRT reads that the Croatia Airlines management had warned earlier that the strike would cause eight hundred thousand euros in damages each day of its duration. According to the management the strike would also affect seven thousand passengers on the first day alone…. / IBNA