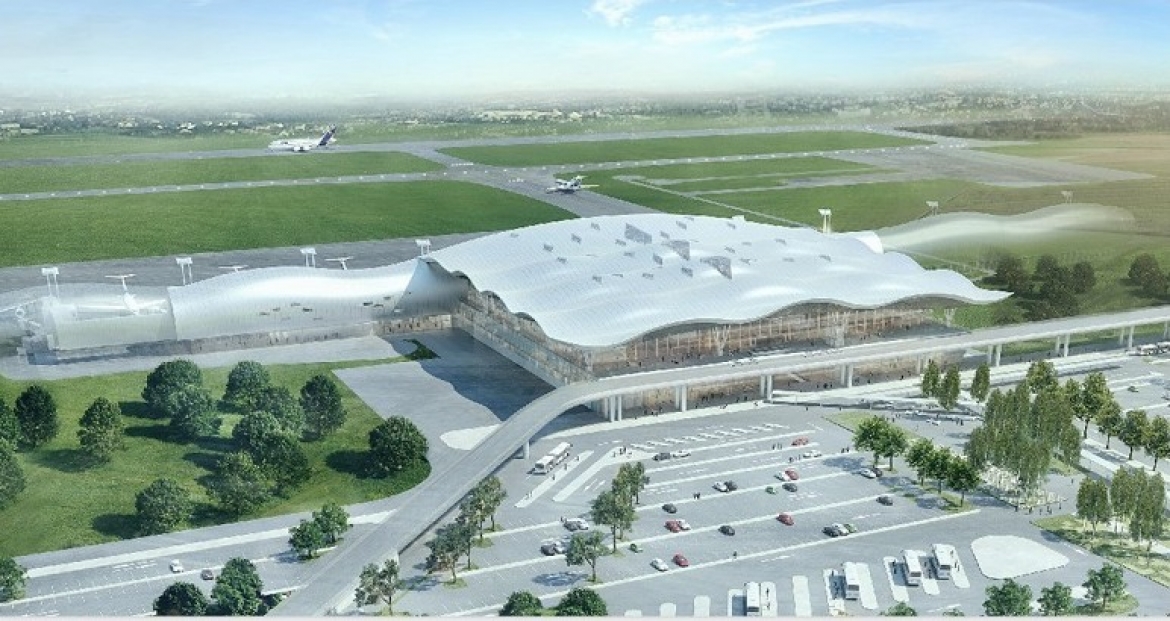 The Franjo Tuđman airport in the Croatian capital Zagreb will be closed from April 4 and for at least two months, unless weather allows for an earlier end of them, due to works on the runway.
"As of April 4th works begin on a portion of the concrete edges of the runways at the Franjo Tuđman airport. Works will be conducted at night once regular air traffic comes to an end while the runway will be opened again each morning ahead of regular air traffic", said the MZLZ Company that has a concession at the Zagreb airport, as cited by HRT.
Thus, the country will have the Rijeka international airport serving flyers 24/7 after a decision made by the Croat Minister of Transport and Infrastructure, Oleg Butković.
The Distance between Rijeka and Zagreb is 133 kilometers (83 miles).
The traffic in Rijeka airport is at its zenith during the summer months because it is the hub of several European low-cost airlines, that mostly fly travellers to the northern parts of the Croatian coast…. / IBNA