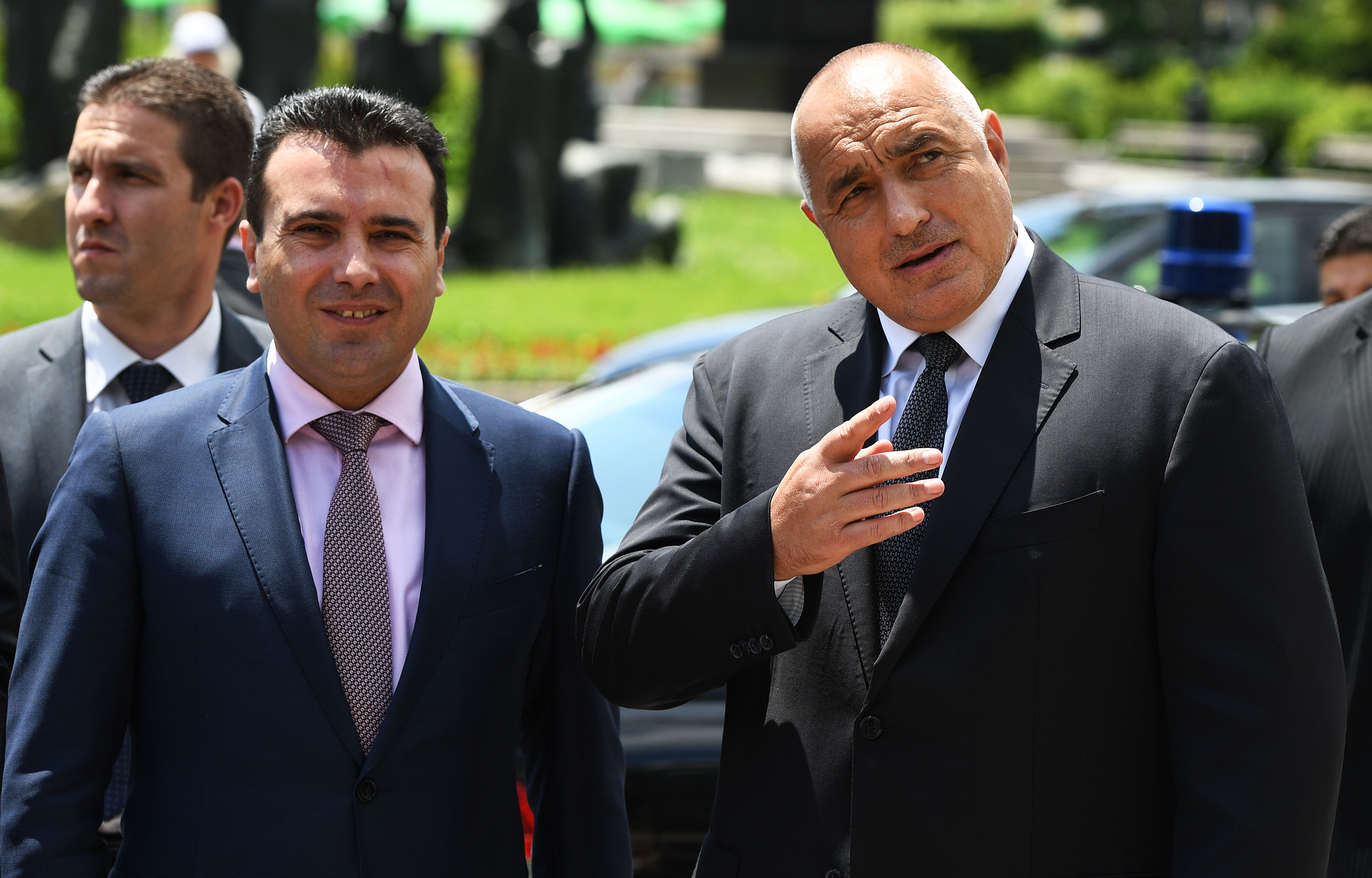 The visit held by Prime Minister of FYROM in Sofia has triggered debates and reactions in Skopje. VMRO-DPMNE led by Nikola Gruevski has demanded from Zaev to explain what he has discussed with Bulgarian authorities during his two day visit to Sofia.
"We ask from Zaev to explain what he has discussed in Sofia. Do his declarations on the common history of the two countries imply that Macedonian people have not had a history. Zaev knows how dangerous these theses are", said senior official of VMRO-DPMNE and former speaker of Parliament, Trajko Veljanovski.
According to him, the topics that affect the identity of the Macedonian people are not Zaev's or SDSM's exclusive topics. Veljanovski said that the origins of the people of this country are unique and that nobody must talk of a common history. VMRO-DPMNE also considers the issue of the language, which is identical with the Bulgarian language, as a pending issue with this country and that an agreement must be signed.
But, SDSM led by Zoran Zaev has reacted against VMRO-DPMNE, by saying that Gruevski's party continues to be isolated in its policies of lies and deceit.
"VMRO-DPMNE has held secret talks on matters concerning national interests. Zaev's government is transparent on any move that it makes and in the end, people will be the ones to judge", said SDSM, adding that this government is engaged on addressing pending issues with the neighboring countries.
Prime Ministers Zoran Zaev and Bojko Borisov announced that on 2 August they will sign an agreement for good neighboring relations, by finalizing pending issues that exists between the two countries, such as language and history. According to them, this agreement will be subject of debate between experts. /balkaneu.com/