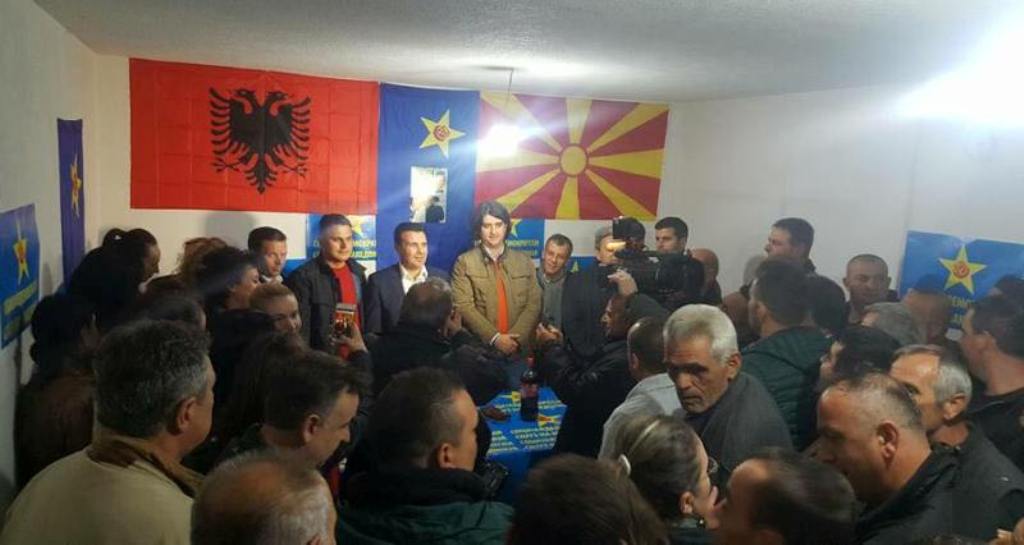 The Macedonian Social Democratic Union (SDSM) led by Prime Minister Zoran Zaev will run Albanian candidates in the communes inhabited by Albanian ethnics in the October 15 local government elections.
Deputy chairman of SDSM, Muhamed Zekiri, who is a member of the Albanian community, told IBNA that his party has selected candidates who have a reputation amongst the population.
"We have selected people with integrity to run for those communes which have been neglected for decades", Zekiri says.
In the last parliamentary elections, SDSM declared that it has obtained 50 thousand votes from Albanian ethnics in the country, thanks to its program.
Meanwhile, VMRO-DPMNE in opposition has not selected any Albanian candidates so far to run them in the Albanian inhabited areas. This party has further stressed that they will not run any candidates in Albanian communes, because the race in these communes is held between the two Albanian parties. /balkaneu.com/