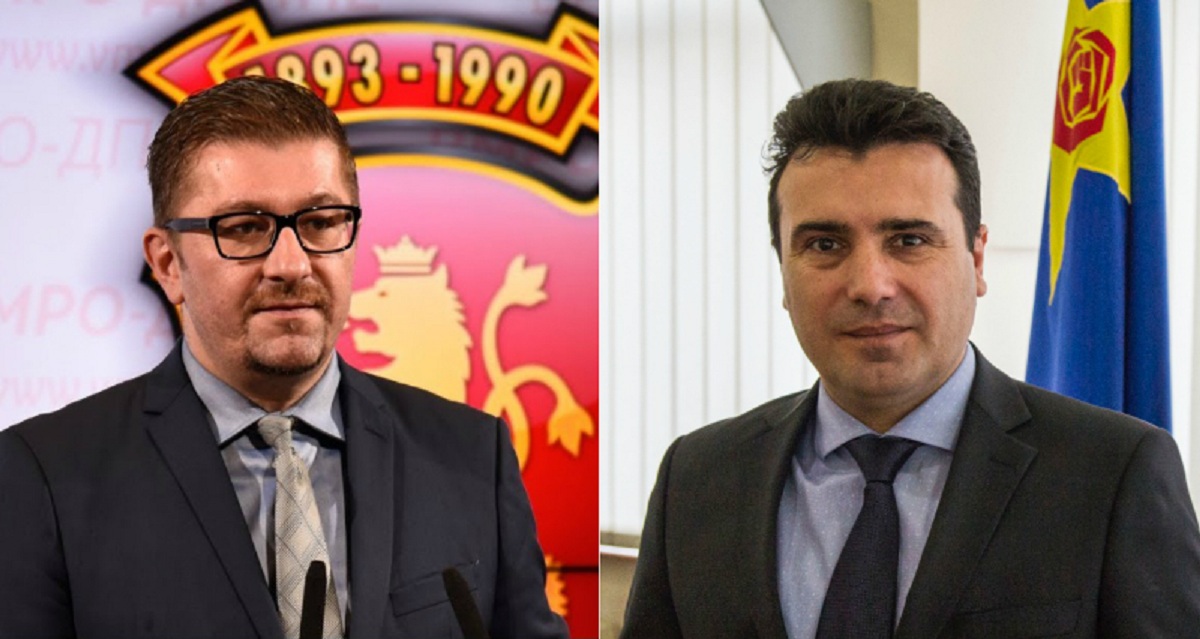 The first round of municipal elections in North Macedonia for mayors in the country's 80 municipalities and Skopje's metropolitan area ended yesterday, with Zoran Zaev's ruling Socialist Party (SDSM) recording significant losses.
According to the first results announced by the National Election Commission, Hristjan Mickoski's opposition VMRO-DPMNE prevails in a number of the country's major municipalities.
In the Metropolitan Municipality of Skopje, the battle for the new mayor will be decided in a second round, according to the data so far.
VMRO-DPMNE is reported to be in the lead from the first round in large municipalities in the country, such as Prilep, Stip and in large municipalities in Skopje, such as Aerodrom, Gazibaba, Kisela Voda, while securing a significant lead ahead of the second round in other large municipalities, such as Ohrid and other municipalities.
Zaev's SDSM is reported to have a first round lead in the municipality of Strumica, Zaev's hometown, and is securing a lead ahead of the second round in the Skopje municipalities of Centar and Karpos.
Even in the metropolitan municipality of Skopje, where a relatively comfortable victory for SDSM candidate Petar Silegov was expected, the first results do not confirm this in any way and a tough second round battle is expected with independent candidate Danela Arsovska, who officially has the support of VMRO-DPMNE.
VMRO-DPMNE leader Hristjan Micoski spoke of a "great victory" for his party, while Zoran Zaev expressed optimism that his party would prevail in the second round of the municipal elections.
According to the electoral system, the mayor from the first round is elected whoever receives 50% of the votes, while if there is no winner the election process goes to the second round with the participation of the first two candidates. The second round for yesterday's election will be held on October 31.
The final unofficial results of yesterday's first round of municipal elections are expected to be announced later today./ibna