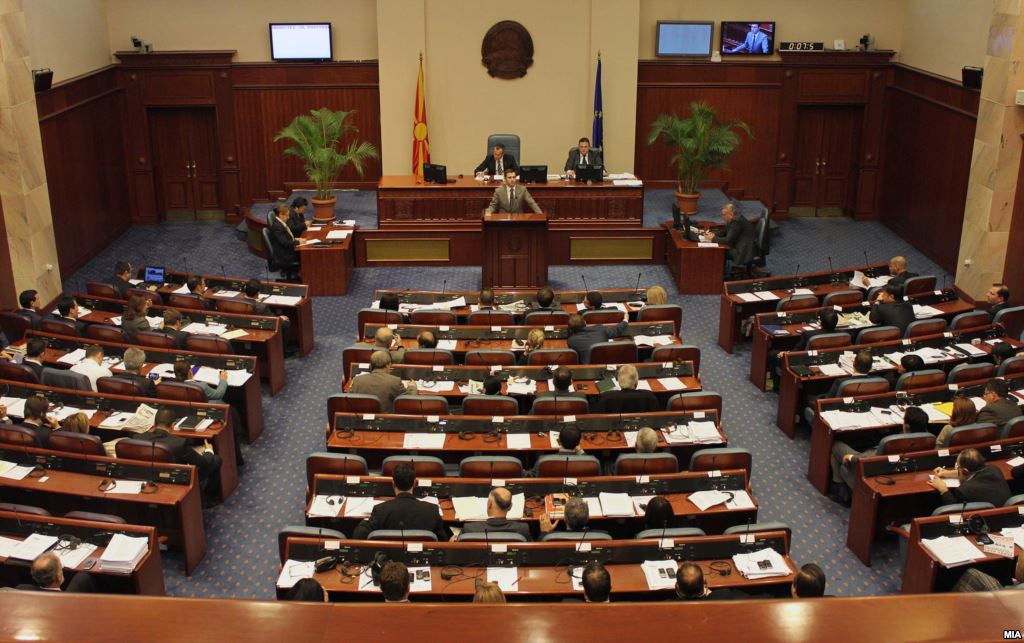 Prime Minister Zoran Zaev's government will face a vote of no confidence  today. This motion has been filed by opposition party, VMRO-DPMNE, which returns to Parliament following five months of boycott.
The Macedonian opposition has said that the government coalition of SDSM and BDI has showed that it has not the necessary capacities to lead the state's institutions.
The leader of VMRO-DPMNE, Hristijan Mickoski said that this government has politicized institutions, put the judicial system under control and taking political revenge.
But, on the other hand, PM Zoran Zaev said that the vote of no confidence is a good opportunity to talk about the government's achievements.
In order to pass a vote of no confidence, the opposition needs to have 61 MPs, but the opposition led by VMRO-DPMNE does not have these numbers. /ibna/