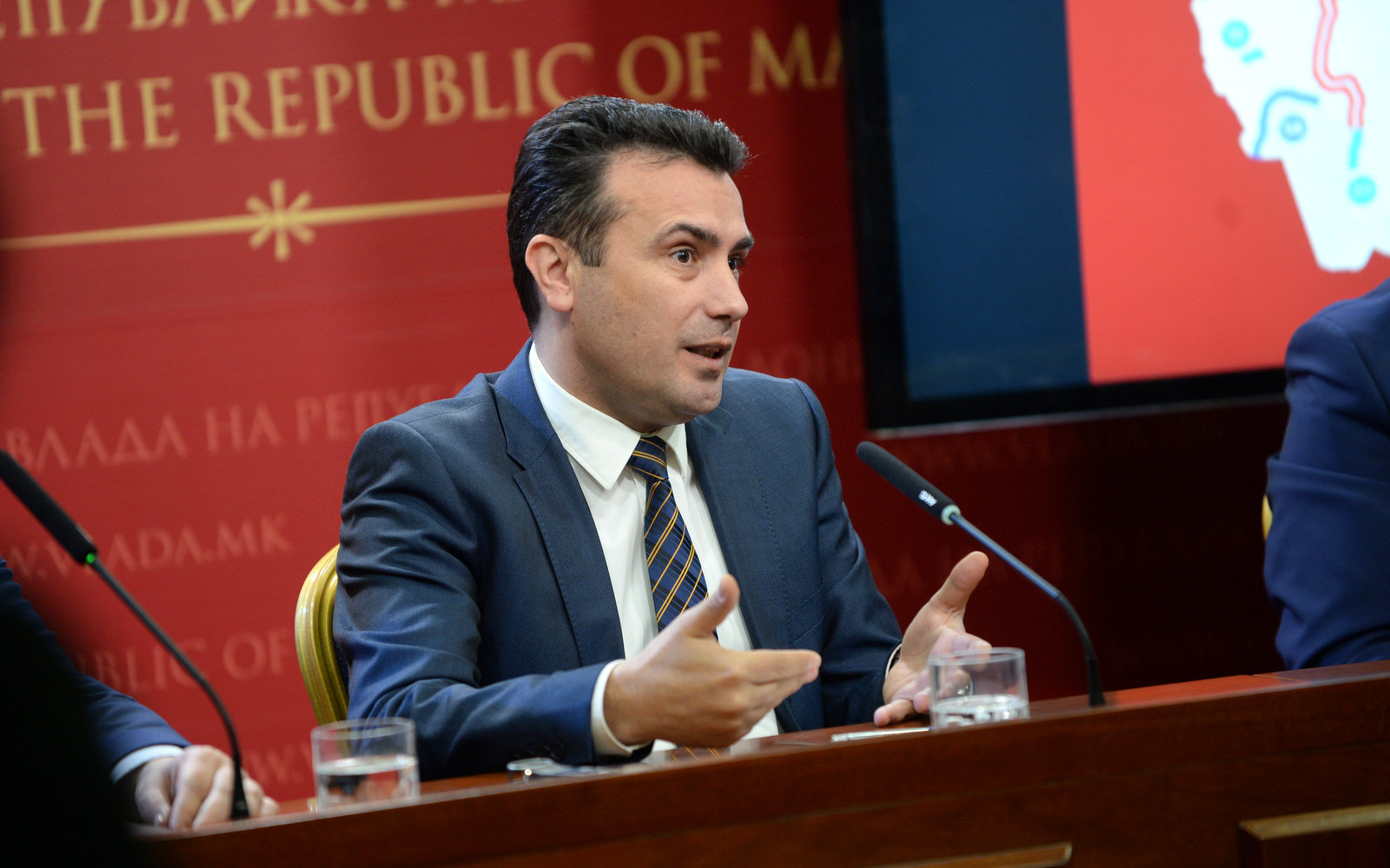 Government in Skopje led by PM Zoran Zaev will face a vote of confidence. The incentive will be launched by the largest opposition party, VMRO-DPMNE, which returns to Parliament after three months of boycott.
The leader of VMRO-DPMNE, Hristijan Mickoski said that this government has lost credibility and that it is leading the country toward a catastrophe.
"Our MPs will explain why this government needs to leave as soon as possible", Mickoski said.
Prime Minister Zoran Zaev is holding talks with opposition parties, mainly Albanian ones, in an attempt to expand the governing coalition. Zaev has also commented the interpellation which has been announced.
"It's within their rights to file a motion for interpellation with the government. At the same time, we should also make sure that reforms are voted on time due to the imminent report of the European Commission", Zaev said.
The debate on the vote of confidence is expected to take place after Easter. It will be hard for VMRO-DPMNE to secure the right numbers which would lead to an overthrow of the government. In the 2016 elections, VMRO-DPMNE won the general elections by securing 51 seats in parliament, while Zaev's social democrats secured 49 seats. The party which at the time was chaired by Nikola Gruevski, could not secure an agreement with Albanian parties to form a government, allowing SDSM to do this. /balkaneu.com/