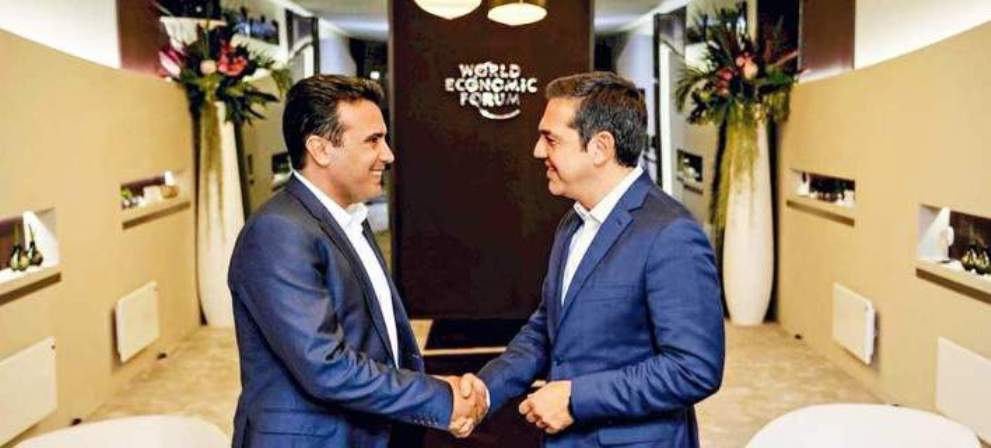 Just hours before Zoran Zaev's phone call to Alexis Tsipras, the Greek Prime Minister invited the country's Foreign Minister Nikos Kotzias to Maximos shortly before 11:00 a.m. local, where he briefed him on the latest developments in the name issue.
The discussion of Alexis Tsipras and Nikos Kotzias revolved around the latest facts that emerged from yesterday's consultation of the mini ministerial council in fYROMacedonia.
In the last few days, close associates of the diplomatic offices of the two Prime ministers were in constant consultations and co-operation in order to make sure that possible problems in the understanding of the texts that had been presented would be overcome.
According to IBNA, the telephone contact between the PMs of Greece and fYROMacedonia will take place on Monday afternoon.
According to Zoran Zaev's day planner, after the call he will hold a presser where he is also expected to refer to the issue of resolving the name dispute…. / IBNA