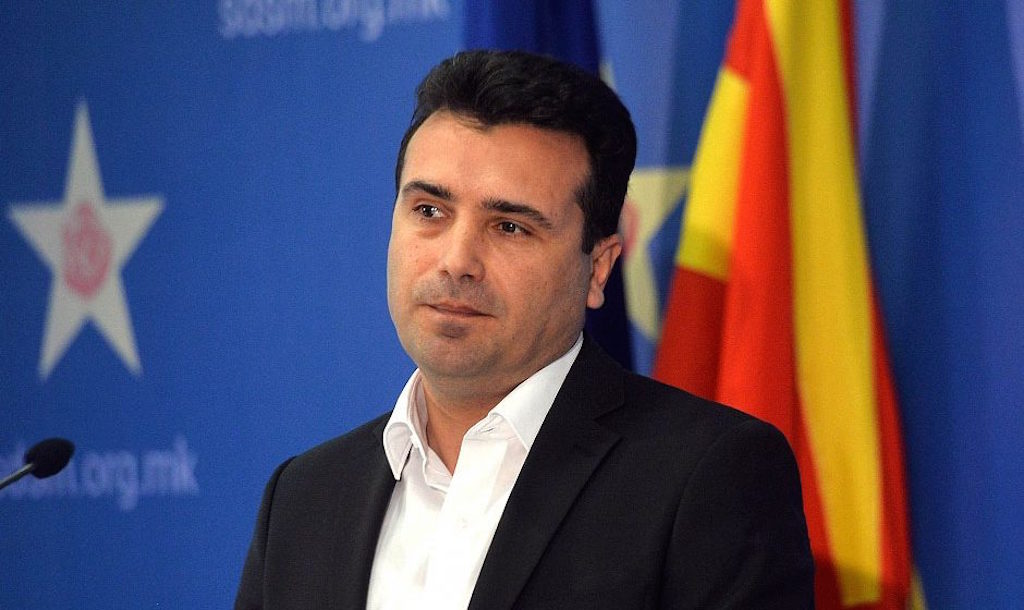 The Prime Minister of FYROM, Zoran Zaev declared today that his country deserves a clear recommendation from the European Union for the launch of accession talks.
"We have done what was required of us and Macedonia deserves a clear recommendation from Brussels. Once we obtain this recommendation, Macedonia will continue with the reforms", declared Zaev ahead of the publication of the European Commission's progress report and the visit of the EU head of diplomacy, Federica Mogherini.
According to him, this recommendation will motivate the government to finalize what's left.
Media in Skopje have reported that the country is expecting to receive a positive recommendation for the launch of accession talks by the European Commission. /ibna/