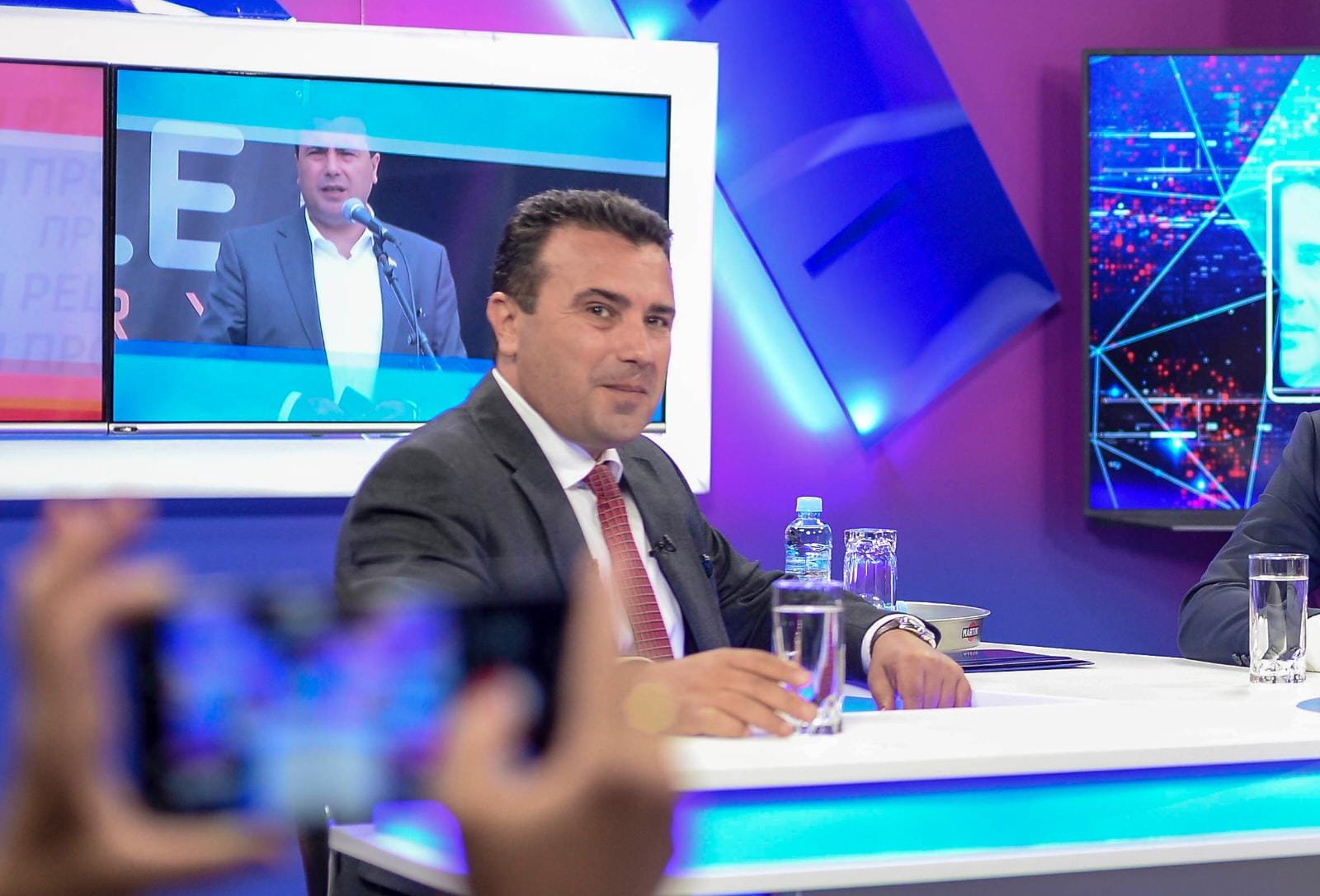 "We continue to build friendly relations with Bulgaria, because we need a solution. Because we need to go to the EU and achieve the second equally important goal after NATO. I am proud and happy that during my time as Prime Minister, I saw the Republic of North Macedonia become a member of NATO. It is the achievement of a strategic goal that was set in 1993 by a resolution adopted by the Parliament," said Prime Minister of the Republic of North Macedonia Zoran Zaev in the programme "Only Truth" on Channel 5, adding that NATO, in addition to stability and security, means affirmation of the territorial identity and sovereignty of the state.
Zaev pointed out that the Portuguese presidency made a clear decision on what the Macedonian language and identity is, and this was taken over by the current Slovenian presidency with the EU and Bulgaria not discussing language and identity at all.
He stressed that this is a roadmap that will improve mutual relations and implement the Friendship and Good Neighbour Agreement more effectively.
The Prime Minister of North Macedonia said that he wants a political formation in Bulgaria, as he stressed that it is important for Bulgarian citizens to have a stable government, but also to have the opportunity to find a mutual solution./ibna