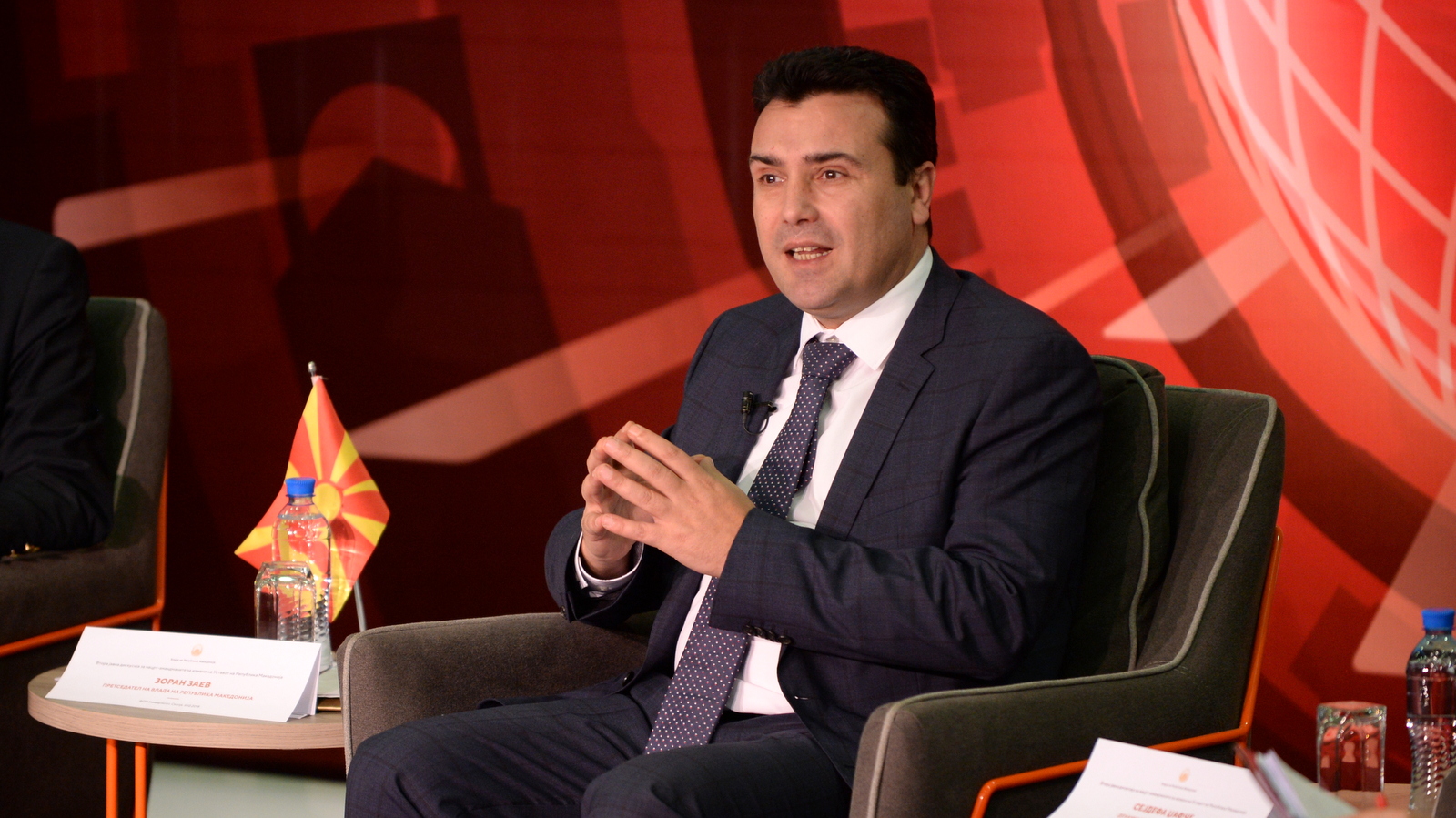 "Long live Macedonia! Long live North Macedonia!", Zaev said
While the Prespa agreement received the green light in Skopje, it's up to Greece now to ratify this agreement. The country's PM, Zoran Zaev has asked the Greek authorities to do the same and take a positive step.
"I strongly believe that Greece will ratify the Prespa agreement and that it will be the first country that will sign the protocol for the country's NATO accession and to encourage the other 28 countries to do the same", Zoran Zaev said.
If the agreement is ratified in Greece, then the agreement enters in force. After this, Skopje needs to inform all the countries of the world about the new decision. But, if the Greek parliament fails to ratify the agreement, then the agreement fails. /ibna/