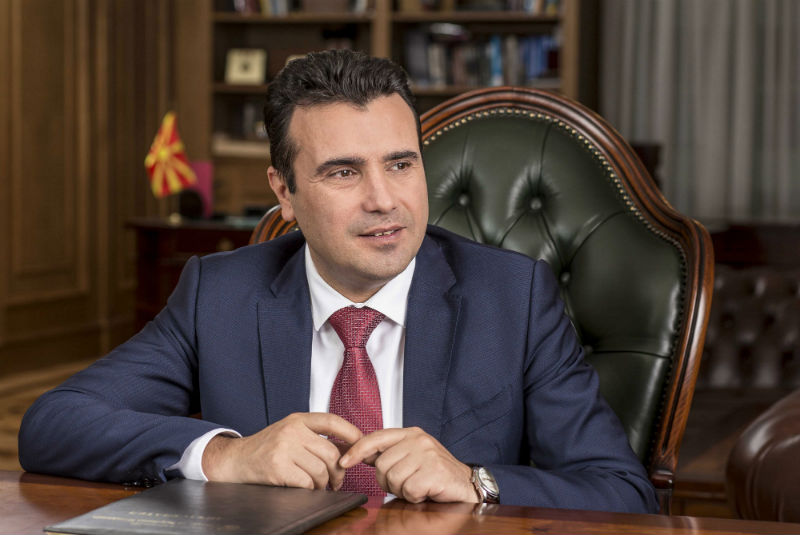 Asked if he would meet with Greek PM Alexis Tsipras on May 17 to come up the final name solution, Zaev said the upcoming meeting was not one of the scheduled, long-awaited ones. The meeting, he said, is to happen on the margins of the EU Summit, which all EU PMs will attend along with Western Balkans PMs representing the EU candidate countries.
"I don't know the exact date of our meeting yet," Zaev said. "All I know is that the Greek side confirmed we'd find the time to meet on the sidelines of the Summit. The goal is to summarize what we've discussed so far and to confirm the conclusions we've made, while at the same time providing guidelines for the ministers."
He said time was short and that rumors were circulating about a final decision on May 17, but this was not the case since crucial issues had not yet been addressed.
"I believe," Zaev said, "that above all we need to be creative and committed. I'd like to know whether we'll be given a date for the start of EU negotiations before the Summit of the Council of the EU, and then the one of the European Council, in late June.
"Until then, we should have some kind of a solution, even if it is to realize that Greece and Macedonia have to go through an internal process of consultation. Because, as I've said before, the process should be supported by everyone, if possible."