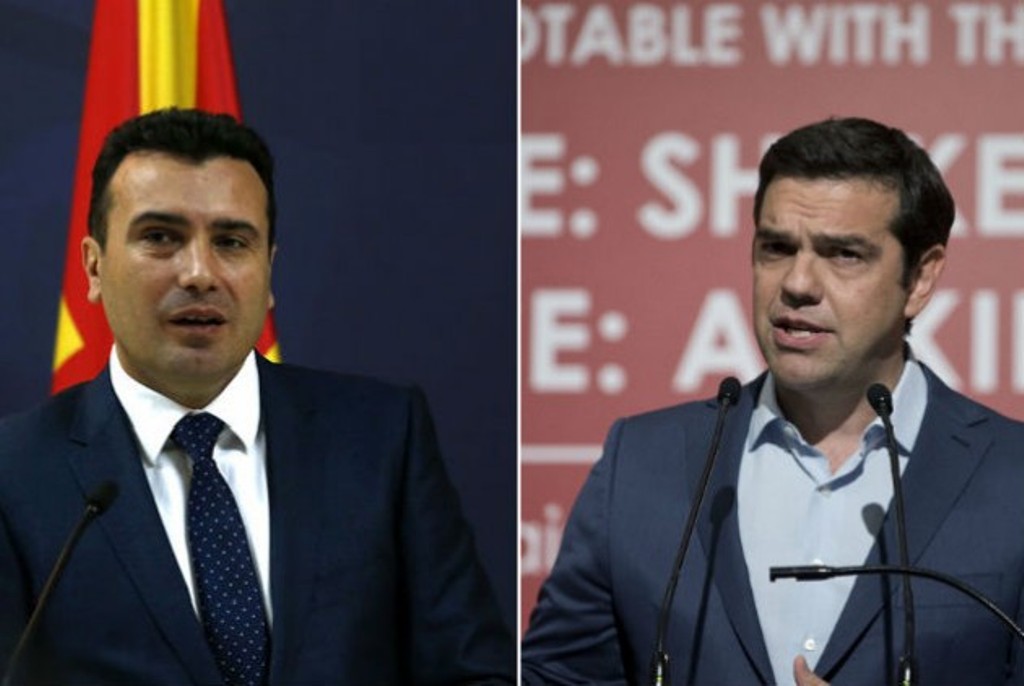 According to IBNA sources, Zoran Zaev and Alexis Tsipras spoke on the phone for one hour and the call was made at 15:00 p.m. Greek time.
The long-awaited call was made by the fYROMacedonian premier as IBNA first informed its readers regarding the actual time of it.
IBNA's sources want the two premiers discussing the 20-page-long Agreement that has been approved by both sides and is closely linked to the resolution of the name dispute.
The two PMs agreed to contact each other again on Tuesday morning, as by then, the competent working groups in the two countries will have been properly informed over the final text…. / IBNA