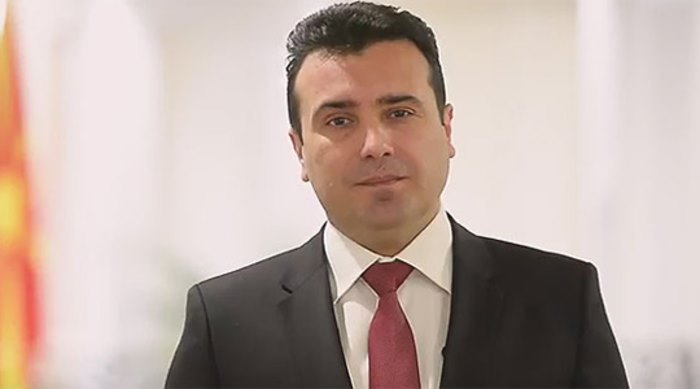 Prime Minister of North Macedonia Zoran Zaev will be in Rome on Tuesday where he will meet with Italian Prime Minister Giuseppe Conte and then go to Brussels, where he will attend the farewell dinner of the EU High Representative for Foreign Affairs and Security Policy, Federica Mogherini, with the leaders of the Western Balkans.
Zoran Zaev will travel to Rome at the invitation of Conte, who, following a decision by the European Council in Brussels, which postpones the decision to set a date for the start of accession negotiations with North Macedonia, has announced that he will seek to reopen the issue of EU enlargement in November.
Zaev confirmed in a televised interview last week that Conte would request the issue of enlargement to be the subject of the EU General Affairs Council (GAC), scheduled for 19 November.
Italian Prime Minister Giuseppe Conte called a historic mistake the decision of the European Council not to start accession negotiations with Skopje and Tirana. He said he would try to rectify the mistake and re-discuss the date of negotiations with North Macedonia and Albania already in November./ibna