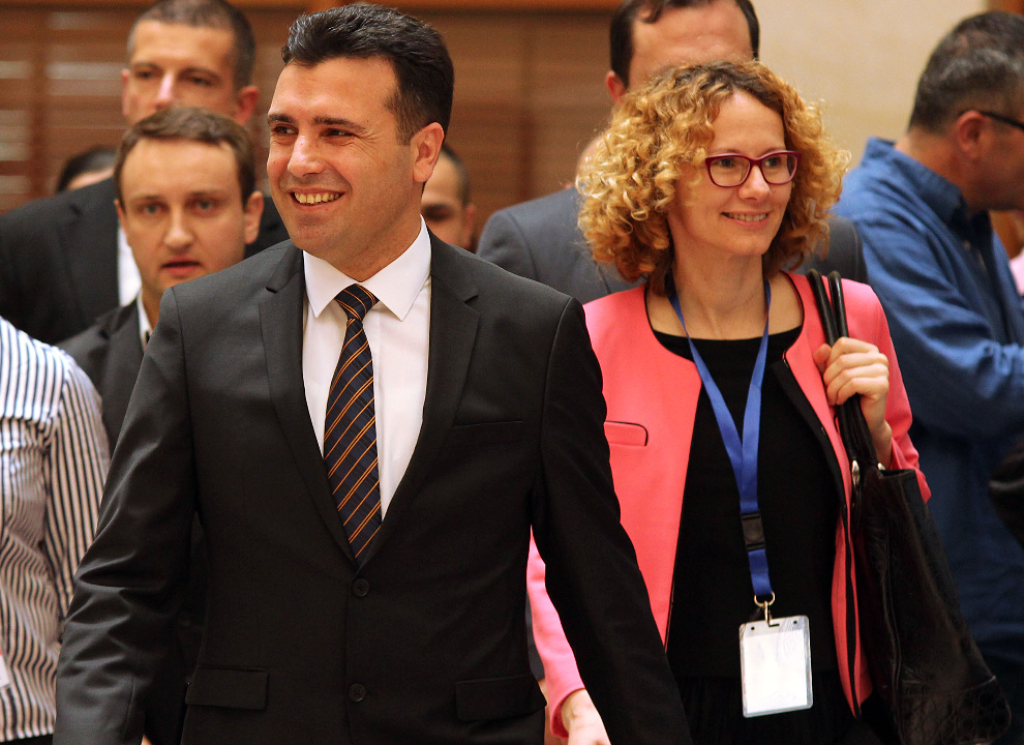 Prime Minister of FYROM, Zoran Zaev and the Montenegrin PM, Dusko Markovic are co-hosts of the Summit of the Adriatic Charter member countries which is being held today. This summit will also see the participation of the US vice president, Mike Pence.
Prime Minister Zoran Zaev has stressed that the accession of the country in the NATO is a priority of the new government.
"There's no other alternative for our country besides EU and NATO accession. In these meetings, we opened new hopeful perspectives for the strengthening of our friendship. We talked about the support that Bulgaria may offer to our country in the European integration process", Zaev declared yesterday from Skopje during the signature of the agreement for good neighboring relations with the Bulgarian PM, Bojko Borisov.
Zaev said that he will request from the US vice President Pence and heads of other NATO member countries support for the full accession of the country in the Alliance. /balkaneu.com/