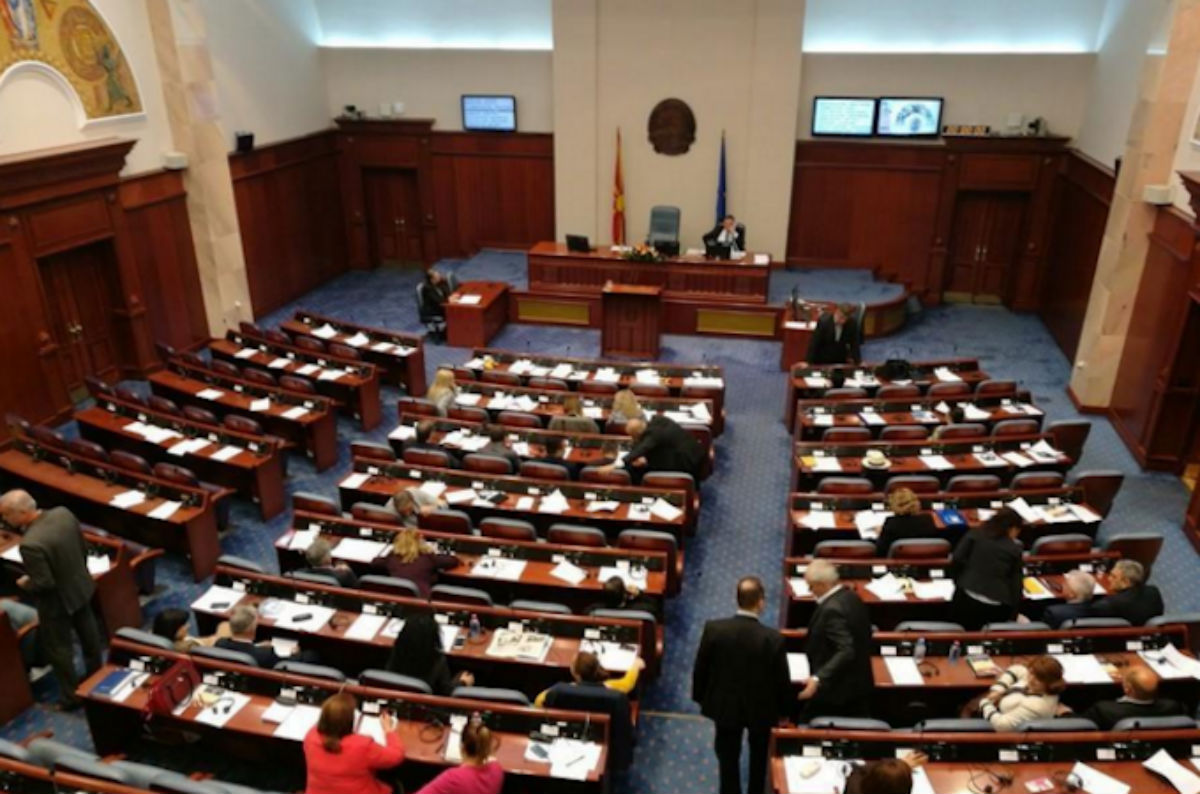 In his address before MPs today, FYROM's PM, Zoran Zaev declared that citizens will have the last say in regards to the agreement reached with Greece about the name.
"Three days ago we signed a document to put an end to a 30 year dispute. It was a good solution for both sides. The language and the identity will not be violated by the agreement", Zaev said.
The PM also demanded support from MPs by saying that this is a great day for the country.
"This day gives us the green light for the start of accession talks with the EU and enables the country's integration in the NATO", Zaev said.
Meanwhile, VMRO-DPMNE is boycotting parliamentary debates on the ratification of the agreement on the name. This party's whip, Dragan Danev said that his party is against the agreement and that the agreement will be sent to the Venice Commission for constitutional interpretation. /ibna/