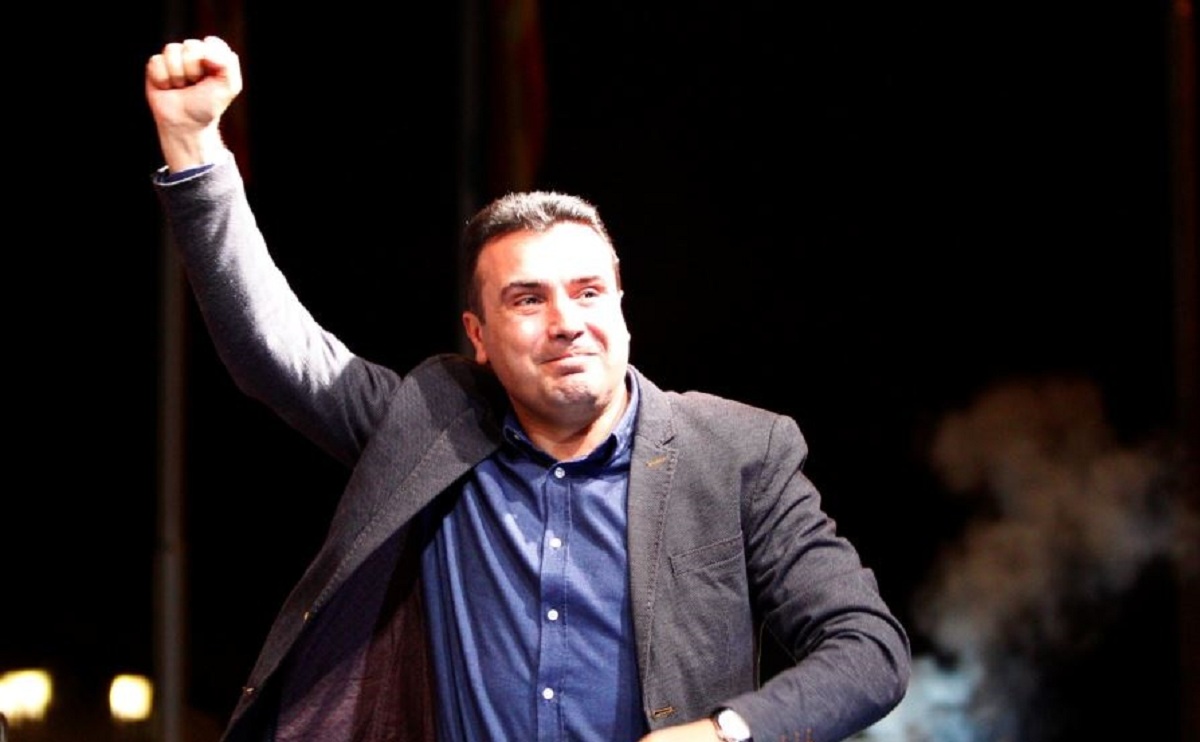 Prime Minister Zoran Zaev has strengthened his political position following the 15 October elections with the victory of the majority of communes in the country. According to political experts in the country, Zaev now has greater opportunities to find a solution on the name contest with Greece and give way to the integration of the country in the NATO and EU.
Former ambassador Gjorgi Filipov says that PM Zaev now has the biggest responsibility and that he should overcome all differences regarding the name contest.
"There must be a proactive incentive to solve the process of the name contest and give way to the country's integration in the NATO and EU. In this aspect, there must be a harmonization of stances with the opposition", Filipov, adding that there is a positive climate.
Immediately after the announcement of the local election result and his victory in many communes, Prime Minister Zaev said that this will encourage him to overcome the name contest.
Zaev called on the opposition to participate in the solution of this issue. Zoran Zaev's SDSM and Nikola Gruevski's VMRO-DPMNE share a similar stance that every compromise on the name must also be voted in a referendum.
The head of the Greek diplomacy, Nikos Kotzias said during the UN Assembly General in New York that after the elections in FYROM, there exists an opportunity to intensify talks. /balkaneu.com/