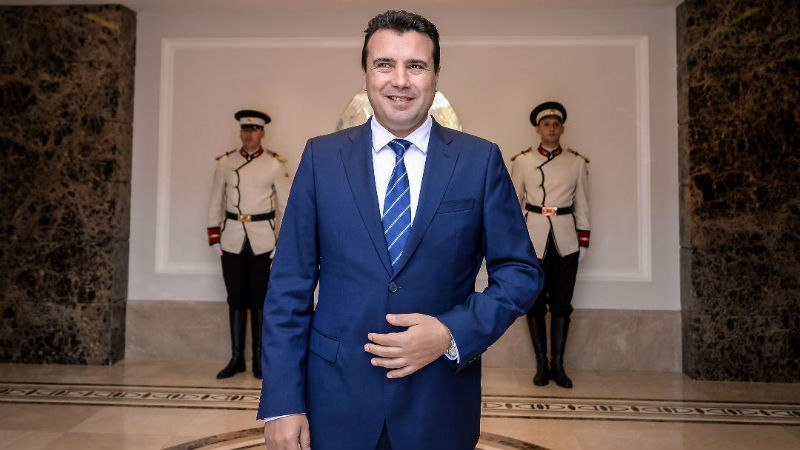 Premijer Zoran Zaev rekao je da nema predrasuda i veruje u perspektivu nakon što Prespanski sporazum bude ratifikovan u obe zemlje.
"Mogao bih biti prvi koji će promijeniti svoj pasoš s novim imenom Republika Severna Makedonija. Ja sam bio prvi koji je rekao 'Živela Republika Severna Makedonija'. To za naše ljude nije lako, ali daje nadu i perspektivu," rekao je premijer Zoran Zaev u intervjuu za TV Alsat.
On je optimista da će Prespanski sporazum biti ratifikovan u grčkom parlamentu ove sedmice, a sredinom februara biće ratifikovan Protokol za članstvo u NATO-u. To će značiti da će Prespanski sporazum biti na snazi i sve ustavne promene i novo ime Republika Severna Makedonija će se početi koristiti. Zaev očekuje jednoglasnu odluku u grčkom parlamentu za protokol NATO-a koji će biti snažan signal za Republiku Severnu Makedoniju.
Na kraju čitavog procesa u martu ili aprilu, premijeri Zaev i Cipras sastaće se u Skoplju ili u Atini kako bi potvrdili prednosti Prespanskog sporazuma./IBNA