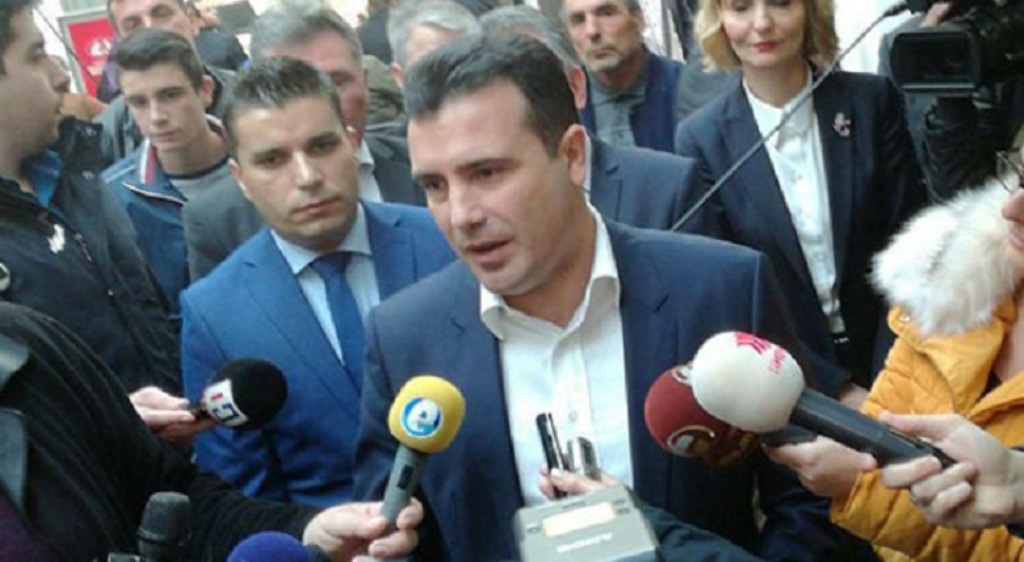 Prime Minister of FYROM, Zoran Zaev said that an international agreement guaranteed by international law is a better guarantee than constitutional amendments concerning the solution of the name dispute. Zaev gave this answer when asked as to how he comments the fact that the Greek media talks about the amendment of the Constitution for the solution of the name dispute.
He said that the issue of irredentism has been addressed with the steps taken by his government by changing the name of the highway and the airport.
Zaev said that after an eventual agreement on the name, work groups will be set up to verify the content of books in both countries in order not to leave any traces of irredentism.
Meanwhile, Zaev also said that the process of negotiations cannot include the issue of identity.  /balkaneu.com/