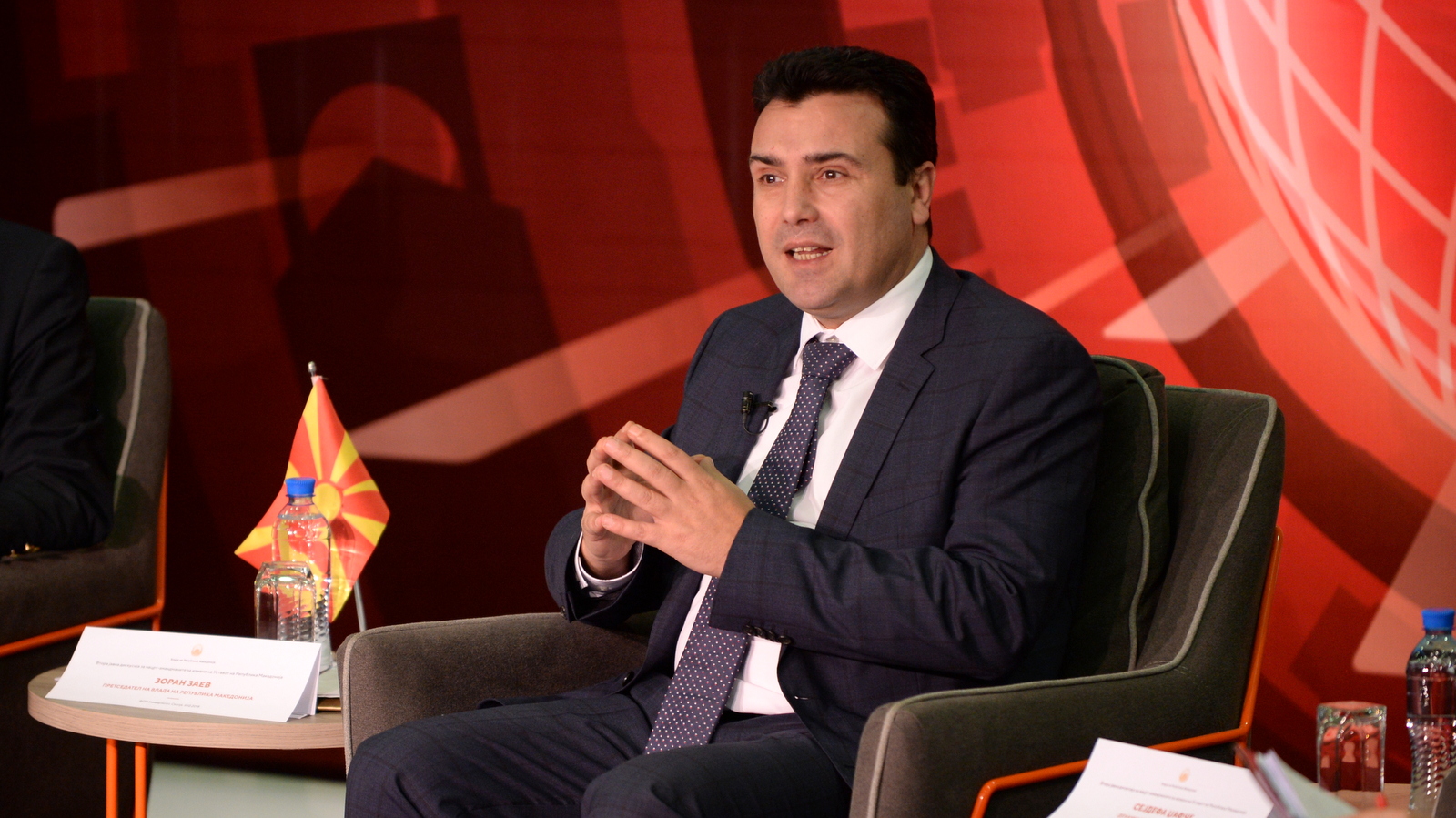 Prime Minister of North Macedonia, Zoran Zaev declared today that the country may hold a general election if the governing coalition candidate for the presidential elections, Stevo Pendarovski loses against the opposition's candidate, Gordana Siljanovska-Davkova.
"If the Social Democrat candidate, Stevo Pendarovski is defeated, then the country will head to general elections", Zaev said.
According to him, Pendarovski is ahead of the opposition's candidate in the polls, but by a small margin. However, the Macedonian opposition claims that its candidate is leading in the polls.
The election campaign for the presidential elections will start on April 1, while the elections will be held on 21 April. /ibna/