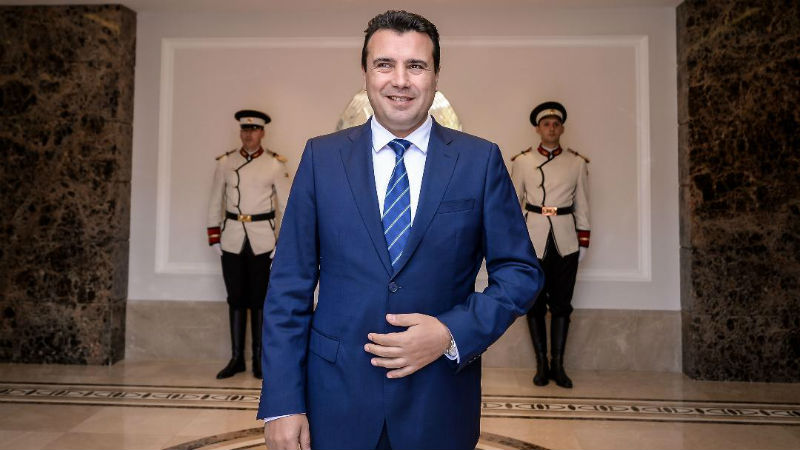 During the inauguration of Lukoil gas station in Skopje, Prime Minister of North Macedonia met the Russian ambassador today, Sergei Bazdnikin.
Zaev said that this meeting is not related to the recent phone conversation with the Russian pranksters who posed as former Ukrainian President Petro Poroshenko and NATO's Secretary General Jens Stoltenberg.
"We are in regular communication with all ambassadors. This meeting was scheduled ten days ago. I believe these pranks are a private arrangement not an act by the Russian Federation, and these things should not get in the way of our friendly relations. Cooperation with the Russian Federation is one of our objectives, including its enhancement in all fields," PM Zaev.