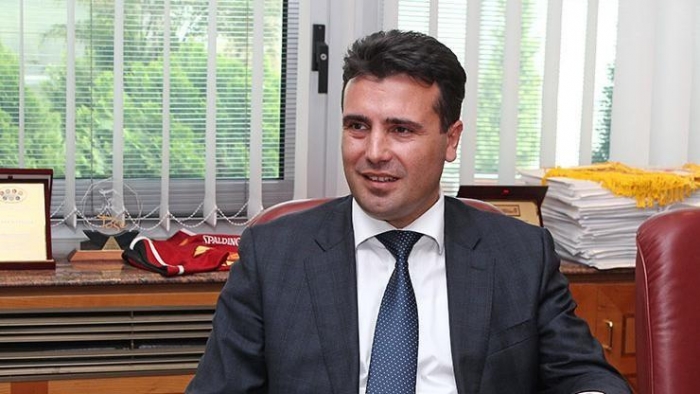 Leader of SDSM, Zoran Zaev, who up until now has been mayor of Strumica, will resign from this post, as he won the mandate of MP in the 11 December elections.
He said that he leaves the post of mayor and that he will be replaced by Konstandin Konstandinov until the fresh local elections which are expected to be held in April or May of this year.
"This is my last meeting of the Strumica City Council. My post ceases here as I have been elected in another post and the law obliges me to inform the councilors and the citizens", Zaev said.
In several occasions, Zaev has declared that he would be the next Prime Minister of the country and that he would make changes. For 12 years, Zaev has been mayor of Strumica in the southeast of the country. /balkaneu.com/