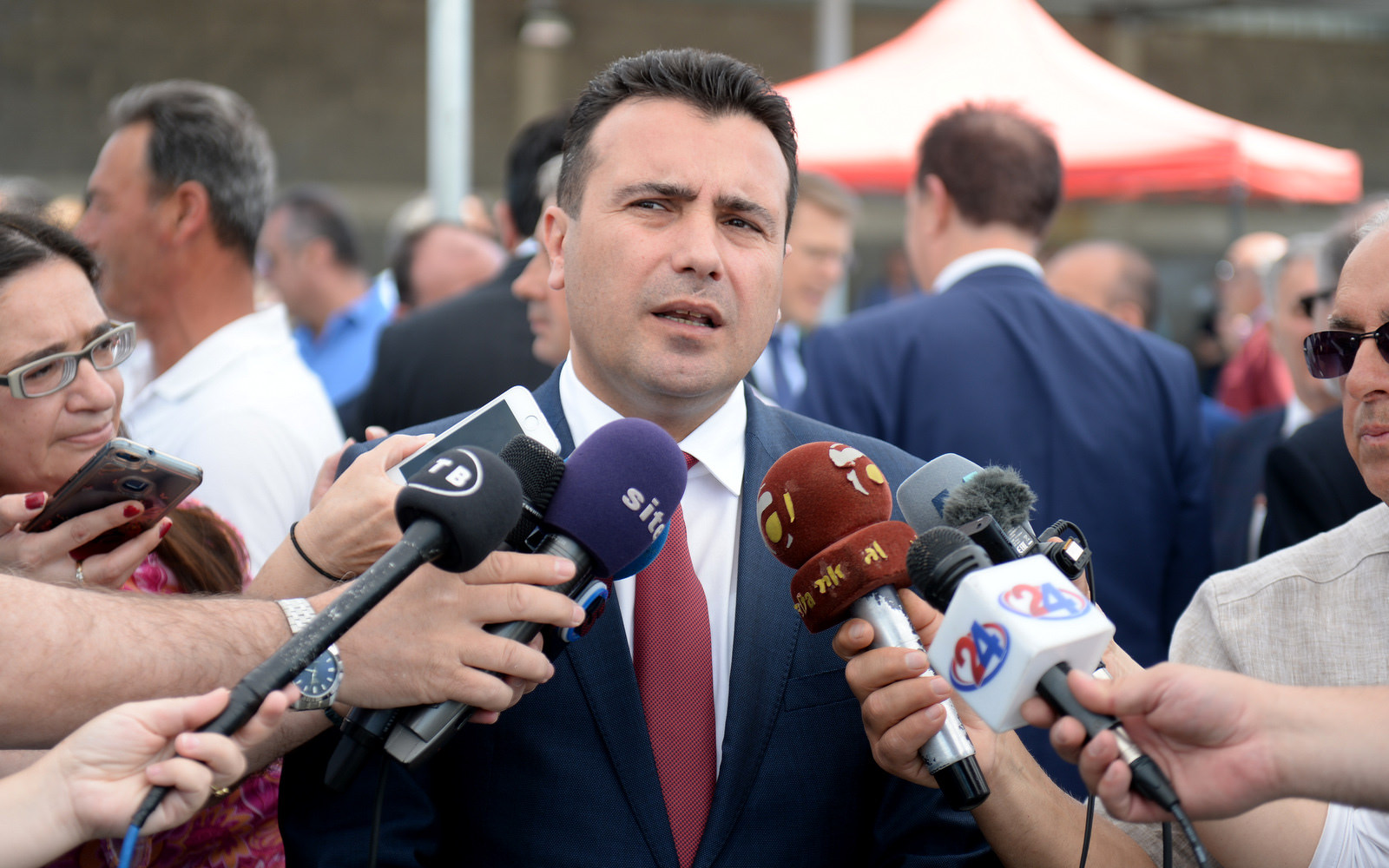 Prime Minister of FYROM, Zoran Zaev declared today that the referendum on the name will have a consultative nature and that it will be held on September 30th.
Zaev also called on the opposition to back the referendum and called for a massive participation of voters.
"I know that the referendum will be consultative. Once again, I'd like to invite the opposition to be involved in this process and I would also like to invite voters to participate massively. They know that this is a historical decision which defines the future of the Republic of Macedonia", Zaev said.
Meanwhile, Zaev also announced the question that voters will be asked: "Do you support the country's NATO and EU accession by supporting the agreement reached between the Republic of Macedonia and Republic of Greece?".
Meanwhile, parliament will convene this afternoon to decide on the date for the holding of the referendum. /ibna/