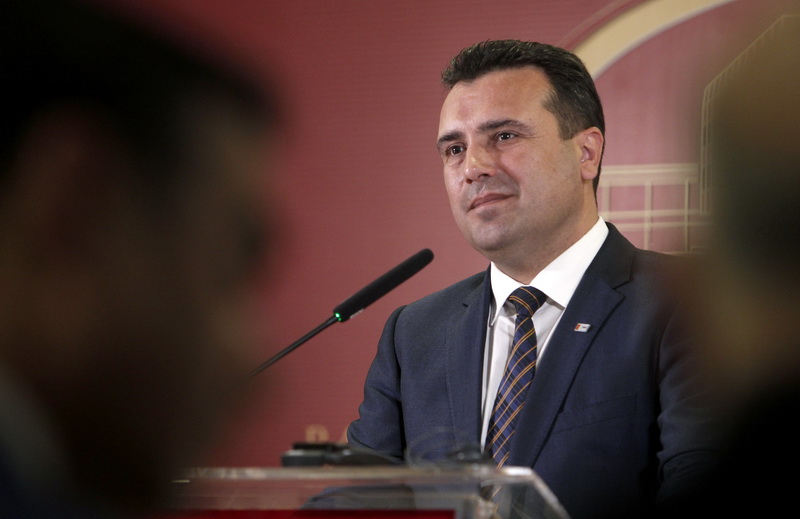 Prime Minister of FYROM, Zoran Zaev declared today that he's expecting the Greek side and Skopje to come up with harmonized stances regarding the issue of the name dispute.
"I believe that until the end of next week, we will harmonize our positions through the alternatives that both sides will offer", Zaev said.
The PM also said that he's expecting to meet the Greek PM on the margins of the EU Summit on Western Balkans that will be held in Sofia.
Asked about any recent development concerning the process of negotiations, Zaev said that he had nothing to share with the public. "The Sofia Summit is close. Up until then, we will try to find a solution, however this doesn't mean that we face a deadline". /ibna/