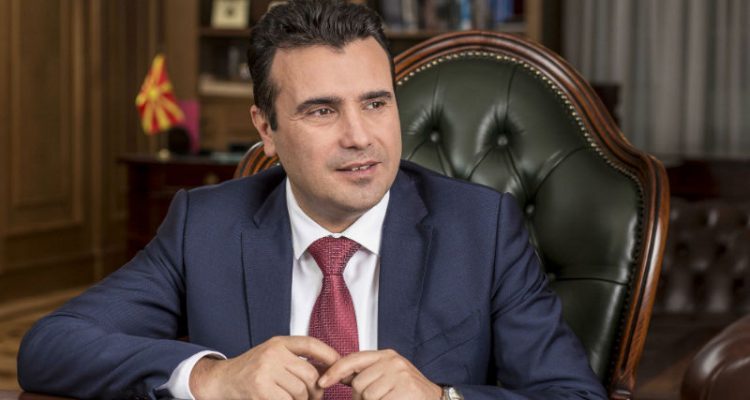 Prime minister of fYROMacedonia, Zoran Zaev, appeared optimistic about finding a solution to the name dispute, following the extraordinary meeting of political leaders in fYROMacedonia. meeting, which was summoned by foreign minister, Nikola Dimitrov, was attended by all parliamentary parties in the country and lasted five hours.
At the end of the meeting, prime minister Zoran Zaev said he is optimistic about reaching a national consensus on the name issue and that all viewpoints on identity rights would be taken into acount.
Finally, he added that a solution could be found, as long as there is a willingness on the part of the Greek side, concluding that Skopje are committed to continuing the negotiations.
The president of fYROMacedonia, Gjorge Ivanov, said on his part that further such meetings would be needed.
VMRO-DPMNE's newly elected president, Christian Mitskoski, said his party supports the negotiation process and is in favour of the country joining NATO and the EU. The Zaev government is in charge of the negotiations, the opposition leader said.
Both Christian Mitskoski and the other political leaders were careful in their statements, keeping tensions low, which enhances optimism for finding solutions to the nomenclature./IBNA