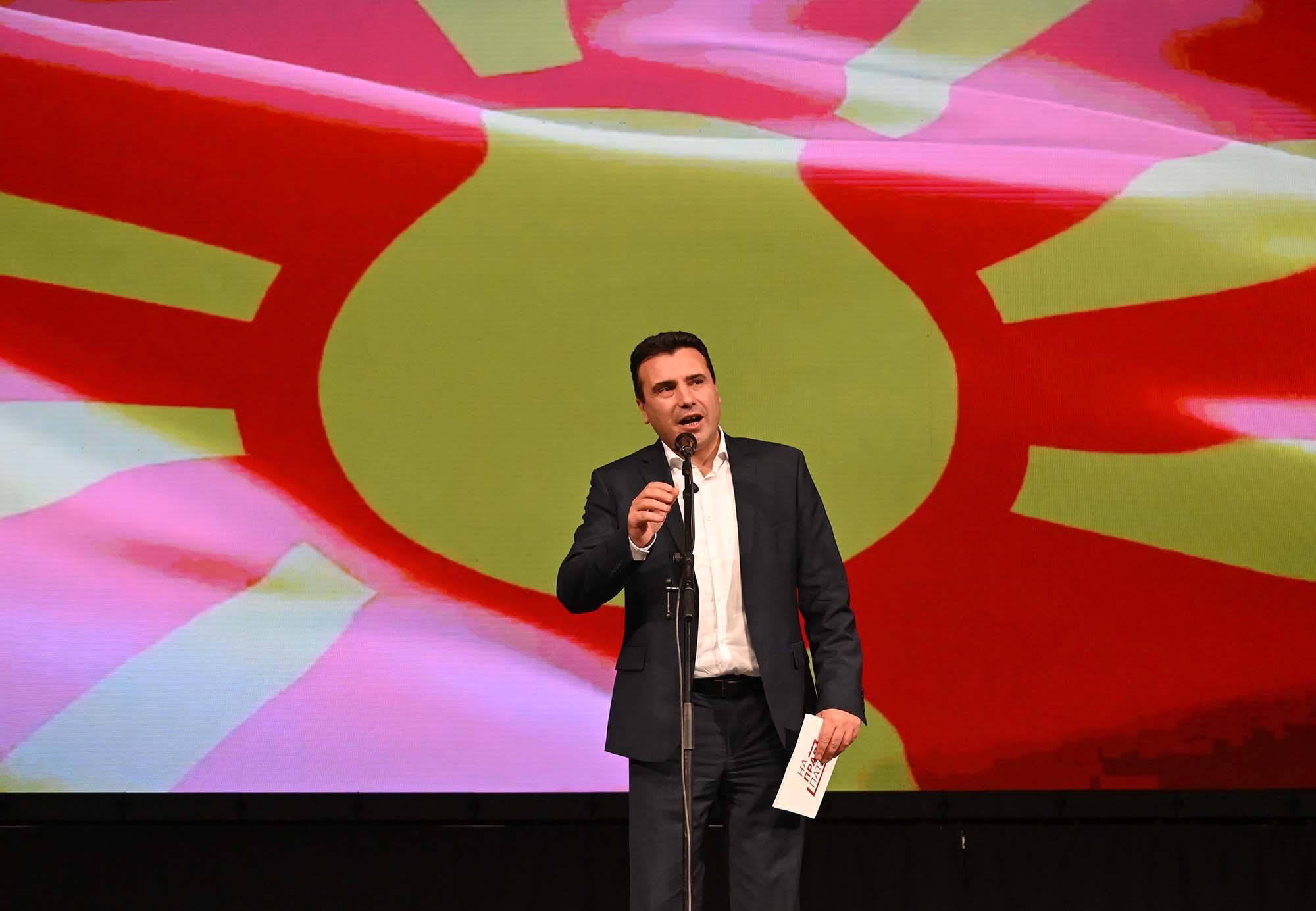 The Prime Minister of North Macedonia, Zoran Zaev, announced that his country will become a full-fledged NATO member in January.
Zaev noted that both Spain and France would soon ratify the accession protocol.
He said at a party rally in Veles that on Friday Spanish Prime Minister Pedro Sanchez told him that a new government would be formed soon after the November 10 elections.
"Spain will form a government very soon and ratify the NATO protocol. At the end of November, France will ratify it in Parliament, as the Senate has already done so. Thus, all NATO countries will ratify the protocol", Zaev said at a debate during the "On the Road" campaign.
Spain and France are the last of the 29 members to ratify North Macedonia's NATO accession protocol./ibna