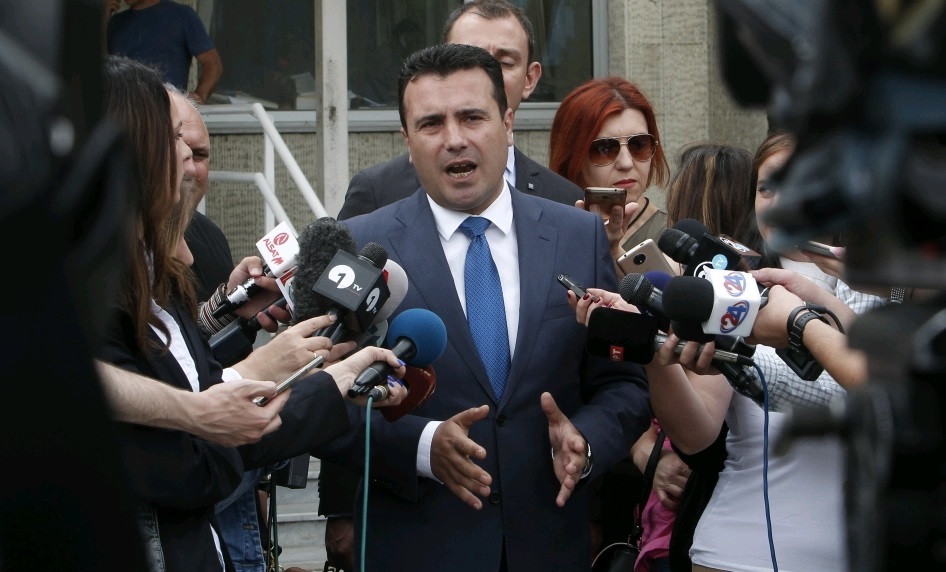 In a press conference delivered on the occasion of the first year in office, PM Zoran Zaev said that "no final agreement has been reached yet about Macedonia's new name".
"Nothing has been  agreed yet. What we've agreed on are the principles of the agreement. In the next few days we will have a meeting with the Greek PM, Tsipras", said PM Zaev.
Zaev also confirmed the timing for the potential agreement concerning the name. He said that citizens will have the last say through a referendum. The PM also said that the government is undertaking drastic reforms in order to change the political, security, economic and social situation in the country.
This press conference comes a few days after the announcement made by the Macedonian opposition that it will hold an anti-government protest on June 2nd. /ibna/