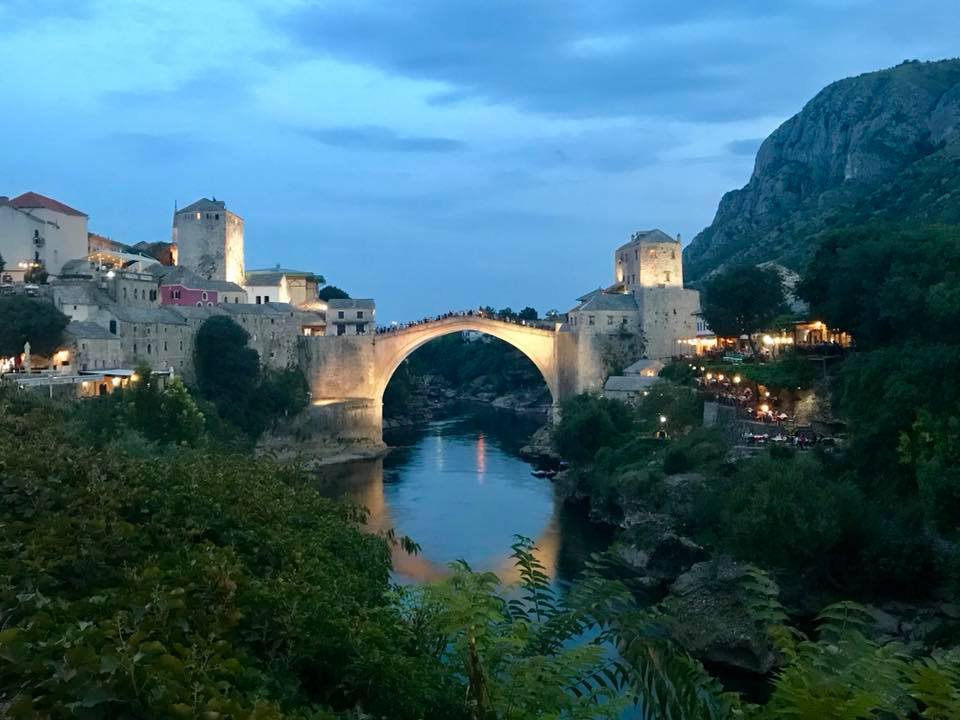 The President of the Council of Ministers of Bosnia and Herzegovina Denis Zvizdić will attend the 14th anniversary of the reconstruction of Stari Most (Old Bridge), titled "Mostar does not forget the friends" having as his guests Prime Ministers of Montenegro, Duško Marković, of Greece, Alexis Tsipras and of fYROMacedonia, Zoran Zaev, as IBNA first reported.
President Zvizdić will visit the Old Bridge at 20:15 along with his high-profile guests from the Balkan region where they will attend the Neretva Peace Ceremony -Neretva is the river crossing the city of Mostar with its two banks joining one another from the Stari Most (Old Bridge).
This year, Montenegrin Prime Minister Duško Marković and Greek Prime Minister Alexis Tsipras will sign the Mostar Peace Map at 21:00 p.m. local time in the yard of the Koski Mehmed-Pasha mosque having the Old Bridge as their background.
President Zvizdić had signed the Mostar Peace Charter two years ago when the event "The Mostar does not forget the friends" was held for the first time while fYROMacedonian Prime Minister, Zaev signed last year.
The Mostar Peace Connection and the Mamir Mira are the prizes that will be awarded. Officials are to throw small laurel wreaths into the Neretva from the top of the bridge, whereas, according to information, a swimmer will also jump into the water from that same spot, a long-lasting tradition….  / IBNA