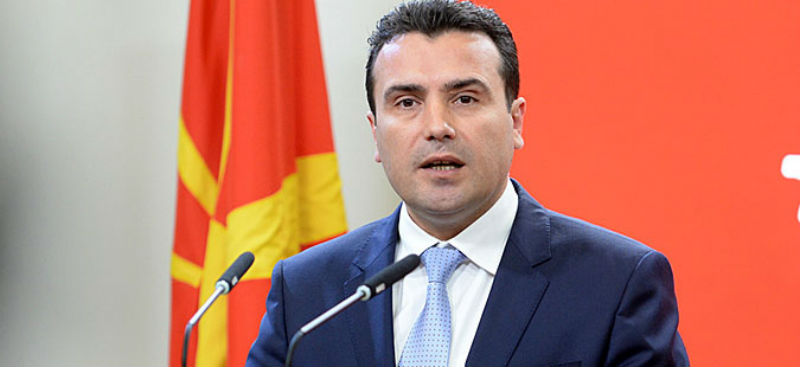 "Macedonia expects to reach a settlement of its decades-old name row with Greece by a NATO summit in the summer", PM Zoran Zaev said in an interview with Austrian radio station ORF, Reuters reports.
"I believe we will be able to conclude the negotiations successfully by the NATO summit in July," Zaev said.
"We have an automatic invitation, meaning NATO members will start ratifying our (NATO) accession as soon as we and Greece announce that the problem has been solved," Zaev said.
The NATO summit will be held on 11 and 12 July in Brussels./IBNA