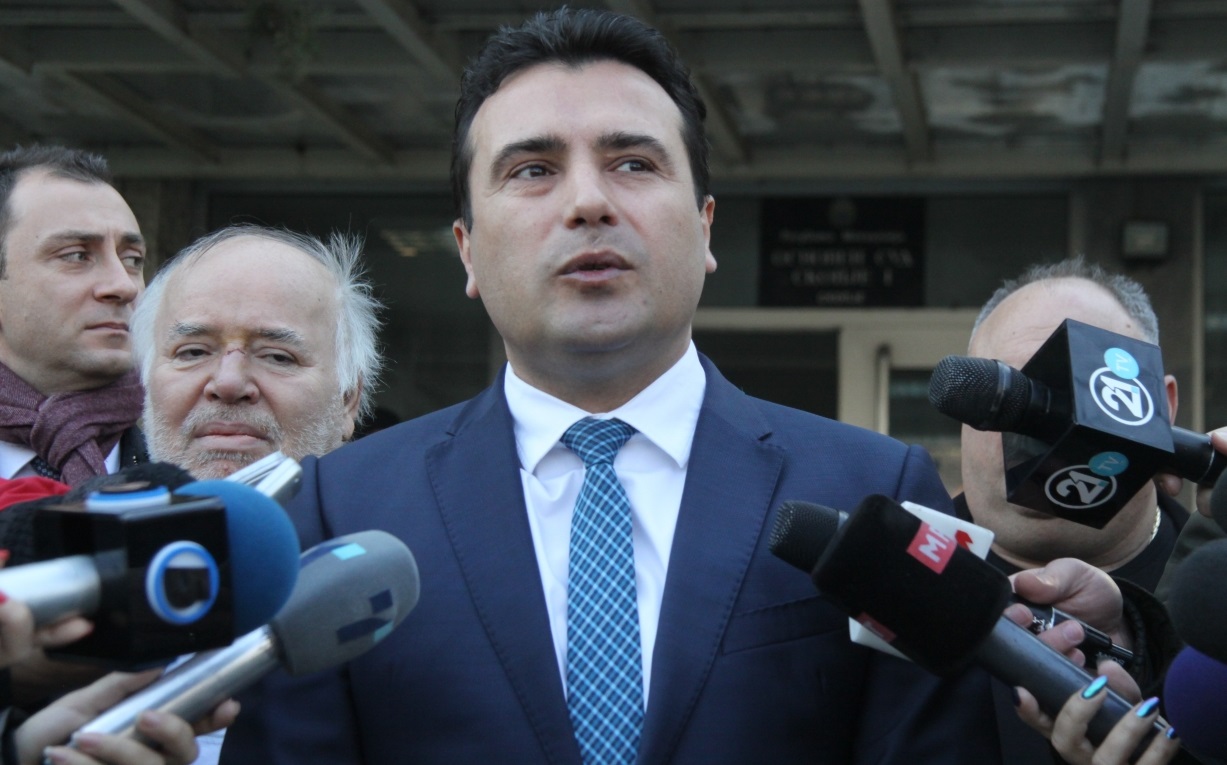 Prime Minister of FYROM, Zoran Zaev said today that the visit of the head of the Greek diplomacy, Nikos Kotzias brings us closer to a solution on the name dispute.
"I believe that it is possible to find a solution and I'm taking into account our national dignity", said PM Zoran Zaev following a court trial in which he is accused of bribery during the time he served as mayor of Strumica.
According to him, it is important for the solution to be accepted by the public opinion and institutions in both countries.
"The people who are negotiating are just individuals, while in the end, it's the institutions of both countries that decide. I believe that there will be positive movements and we want to reach a solution until summer", Zaev said. /balkaneu.com/