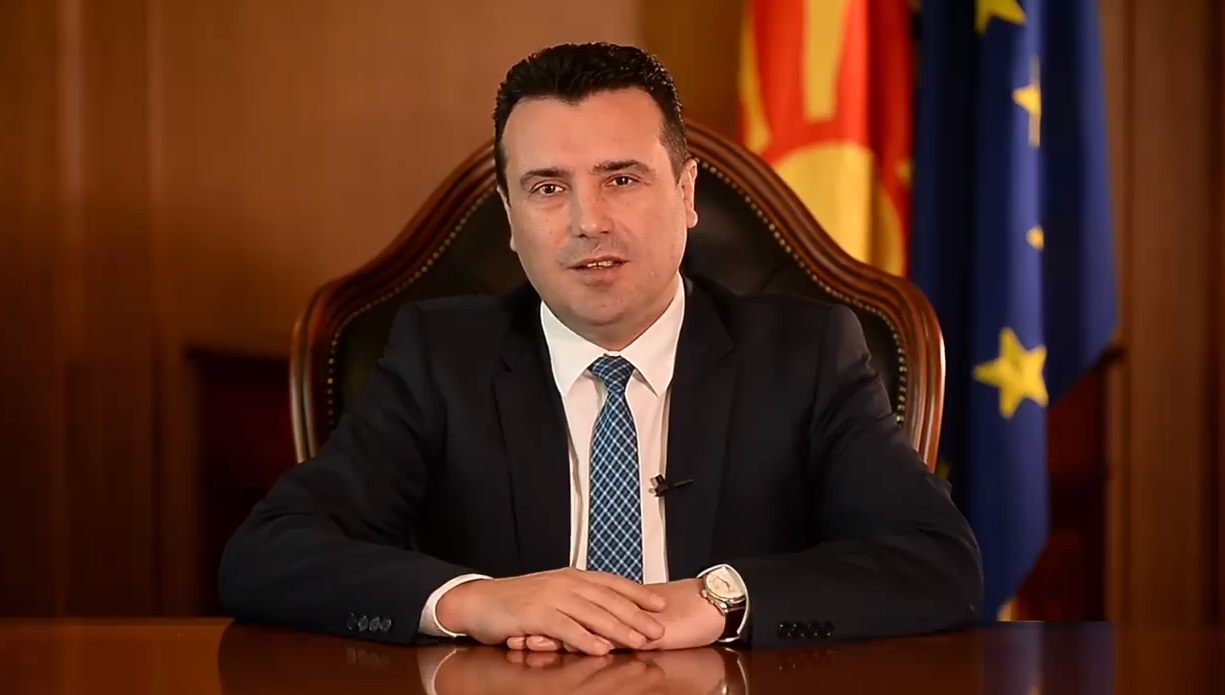 Prime Minister Zoran Zaev has called on the opposition to end the boycott of reforms and support a new law on the Public Prosecutor's Office, which he says aims to end the captive state. By this law, the head of the Government vows to fight crime and corruption and the justice system will be freed from the shackles of the previous regime.
We are ahead of the final step in freeing the judiciary from the shackles of the regime behind us. Therefore, I will continue to firmly invite and persuade the opposition to support the reforms, "Zaev said.
Prime Minister Zoran Zaev said the new law would not spare anyone and would not be amnestied.
This message comes at a stage when party groups disrupted talks on Public Prosecutor's law with diametrically opposed stances on the substantive issues of the law itself. They decided to resume talks after the end of the annual holiday, namely August 15th./ibna