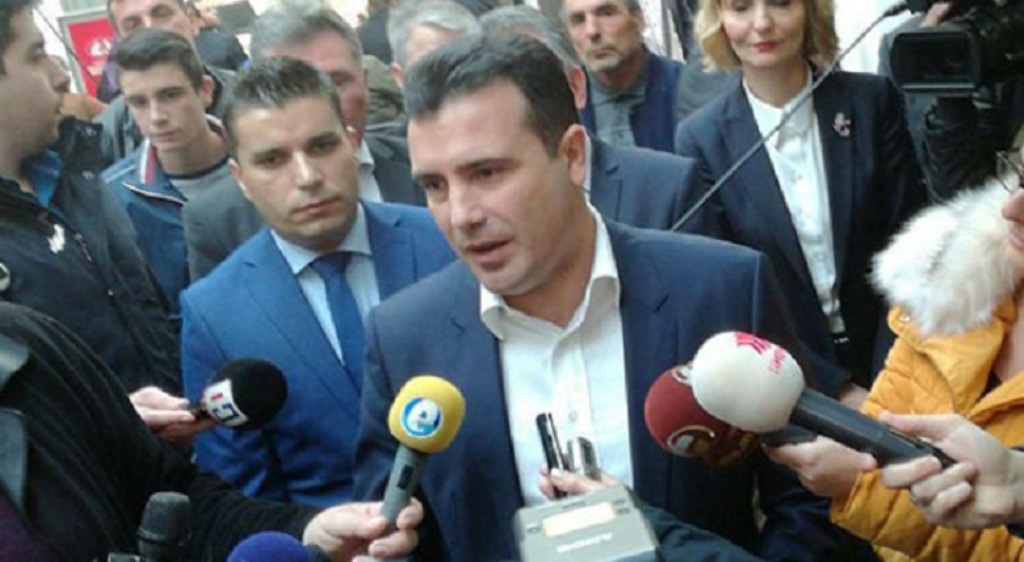 The trial against PM Zoran Zaev, who is accused of accepting a bribery of 160 thousand euros during the time he was mayor of Strumica from a local businessman for the legalization of a plot of land, has been adjourned.
Zaev has not appeared in court, as he had to travel to London to participate in the Western Balkan Summit on foreign investments.
Last week, the PM's lawyers requested an adjournment of the trial, while the Criminal Court told the media that the trial will resume on 6 March.
This trial has started in January last year, but so far, court sessions have been constantly adjourned.
Two years ago, a video was published by the media with Zaev appearing in his cabinet talking to a local businessman concerning a land which would be used for construction. Besides the testimony of the businessman, the material has also been considered as evidence. /balkaneu.com/