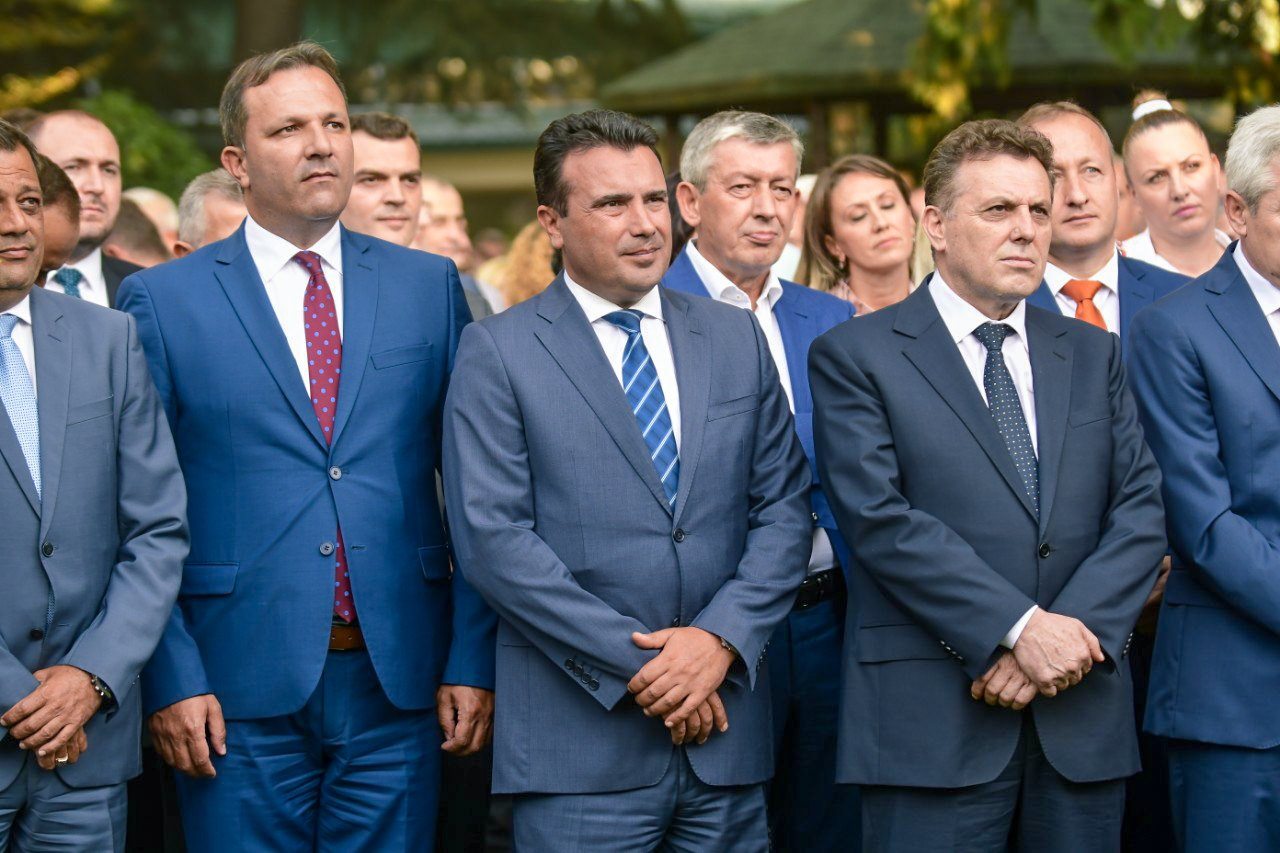 Prime Minister Zoran Zaev, in comment on the opposition's request for resignation and early parliamentary elections after the announcement of the "Racket" case, said he had no intention of thinking about such a thing.
I have no intention of thinking about either resignations or early elections. After major political decisions, after all the reforms we have brought together, after our expectation for full membership in NATO, to start negotiations with the EU, at a time when economic parameters are excellent and continue to be excellent, we should give the state a chance, Zaev said.
According to him, the elections do not have to be regular in December, they can be in October, as early elections demanded by the opposition.
He reiterated that it must be given a chance to raise the economic standard and not destroy it, as he said, through someone's desire to go to early elections.
DUI leader Ali Ahmeti also said that the partnership between DUI and SDSM is functioning smoothly, and the state does not need early elections.
But on the other hand, the opposition is demanding the resignation of Prime Minister Zaev's government, the formation of a technical government to organize early elections, which may be in May or June. /ibna